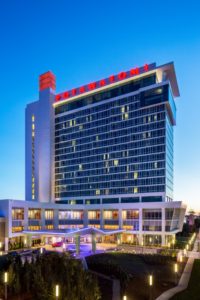 The World Series of Poker is the biggest name in poker worldwide. It all started in 1970 when casino operator, and famous gambler, Benny Binion, invited seven of the best-known poker players to a tournament at the Horseshoe Casino in Las Vegas, a casino that he owned.
The tournament format back then was to have a set start and stop time, and the winner was determined by secret ballot.
Now the biggest name in poker comes to Potawatomi Hotel & Casino for two weeks of tournament action.