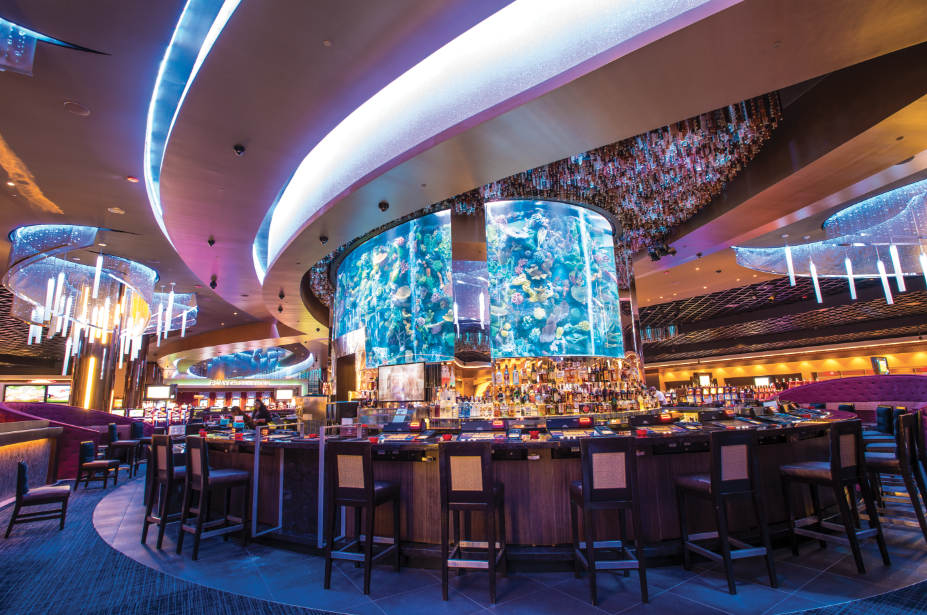 How was your casino visit? Let us know! 
We would love to hear your feedback from casino visits so that we can share them with other gaming enthusiasts. It's fast and easy…and you could win prizes! Check it out!
CLICK HERE to let us know about your recent casino adventures and chance to win great prizes!