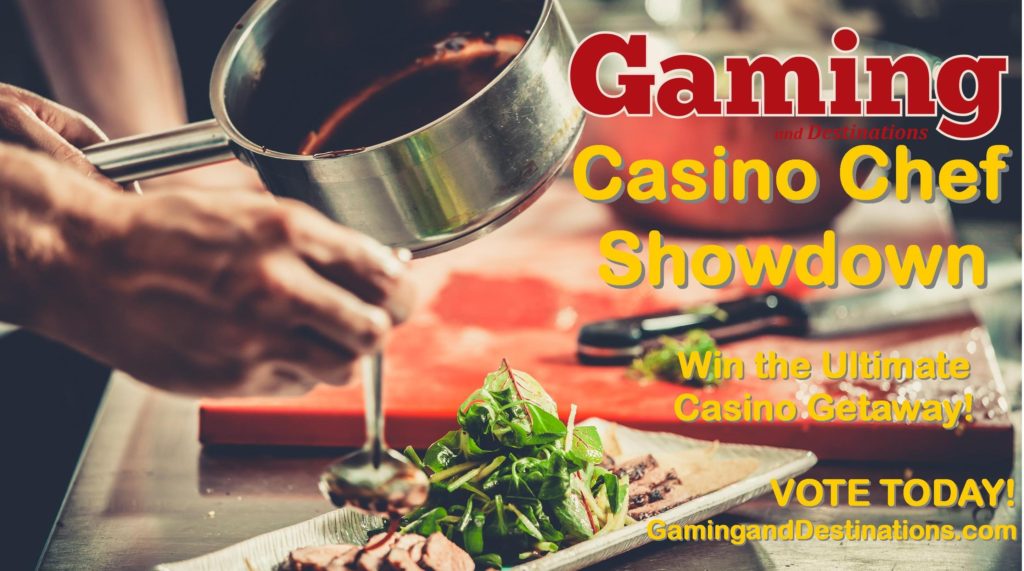 It's time for Round 2 of the Casino Chef Showdown and we are looking forward to crowning this year's Culinary King of the Casino!
We had some talented chefs from around the region again this year and can't wait to see who comes out top.
There will be two rounds of voting. The chef with the most votes will be crowned the Culinary King of the Casino!
CLICK HERE to vote for your favorite recipe today!
read more

In 1994, the Mississippi Band of Choctaw Indians opened the doors to what would become one of the most luxurious resorts in the region rivaling the Las Vegas mega properties. It would boast the best dining, lavish amenities, excellent customer service and of course, great gambling. Now, twenty-five years later, Pearl River Resort is celebrating their 25-year anniversary…and you're invited!
read more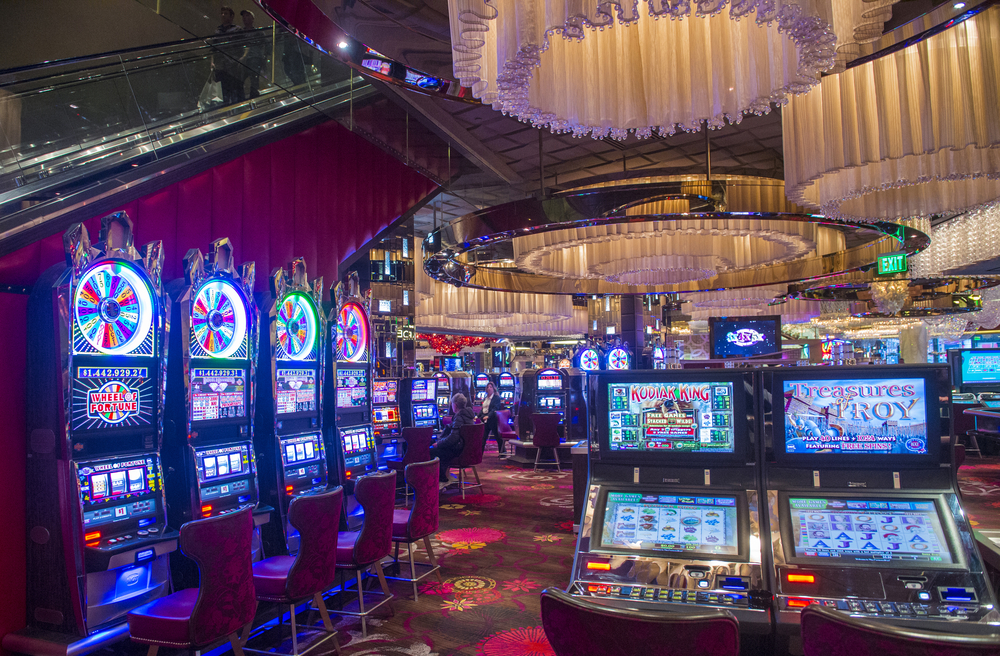 You may think that every play within a casino carries a house advantage and, for the most part, you would be right. Certainly, that is their intention because otherwise they wouldn't be in business for too long. But keep in mind they're only human and so are the technicians that set up the pay schedules for VP (video poker) games. Casino ethics may vary from person-to-person, but remember that when the house errs in their own favor there is no remedy for players.
VP Pay Schedules: It is imperative that you own tutorial software and I recommend the grandfather of them all; that's Dean Zamzow's WinPoker. If you think there's a player-advantage glitch then simply copy the pay schedule exactly as you see it and enter the data into your software program when you get home. Be aware that you may have to adapt an existing table for a different game, but as long as the categories are identical, there's no problem. These two pay schedules in Table 1.1 are on the same multi-game device and many, even most from my observations, are choosing the Deuces Wild (DW) game.
read more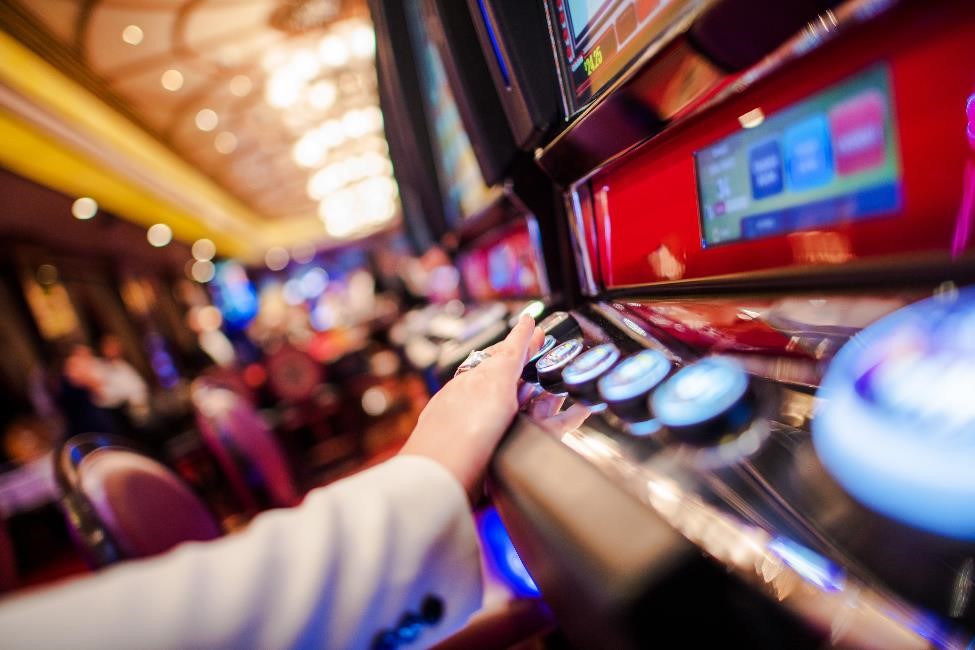 The popularity of slot machine play is at an all-time high. The games offered by casinos and racinos provide an array of options for slot players to choose from and sometimes confusing strategies to maximize profits. Here are ten tips to insure your quality of entertainment on your next gaming trip.
1. Use Your Players Card
If I could give only one tip to casino players, this would be the one I would pick. Your Player's Club Card can earn you comps for food, lodging and shows. Some casinos even offer cash back for your play. When you do not use the card, you are essentially depriving yourself of valuable incentives the casino is giving back to the players. Some slot players think that using their slot cards affect the way a machine pays out. This is a myth and a very expensive mistake for those who believe it.
read more