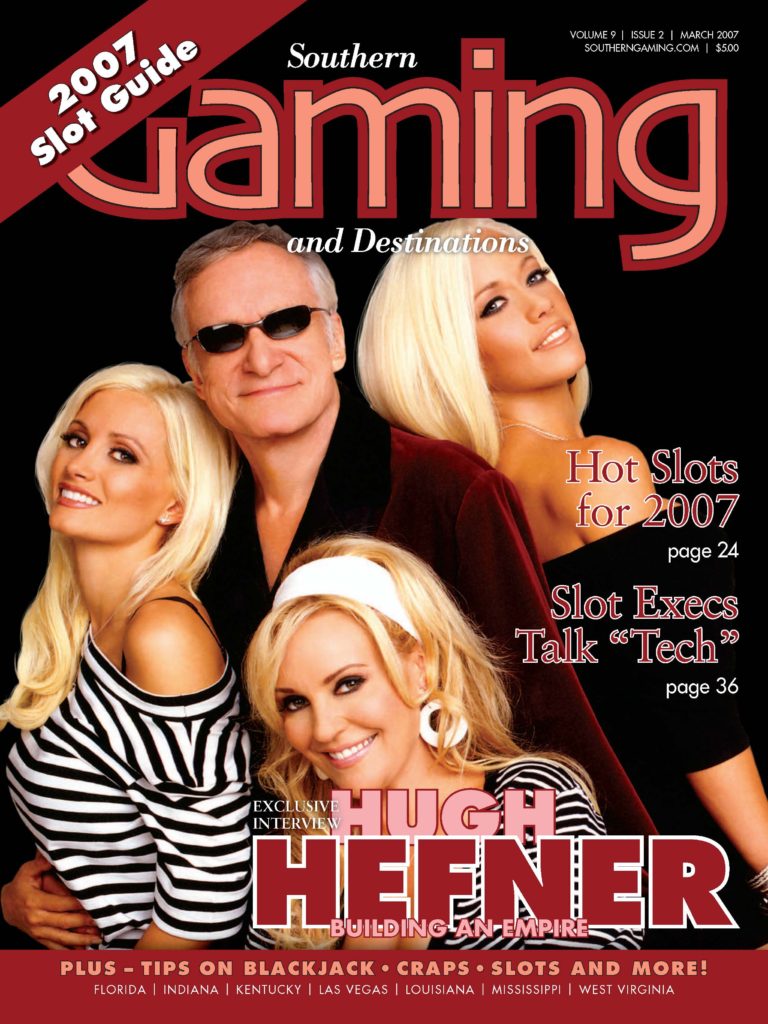 On the evening of September 26, 2017, news began to spread that Hugh Hefner had passed away. The founder of Playboy magazine and a major influence for today's social culture, Hefner was a leader on many front.
G&D was honored to feature Hefner on the front cover of our 2007 issue highlighting his all-new slot machine. We discussed everything from getting started to his views on gambling.
We hope you enjoy the interview … and RIP to a legend.
read more