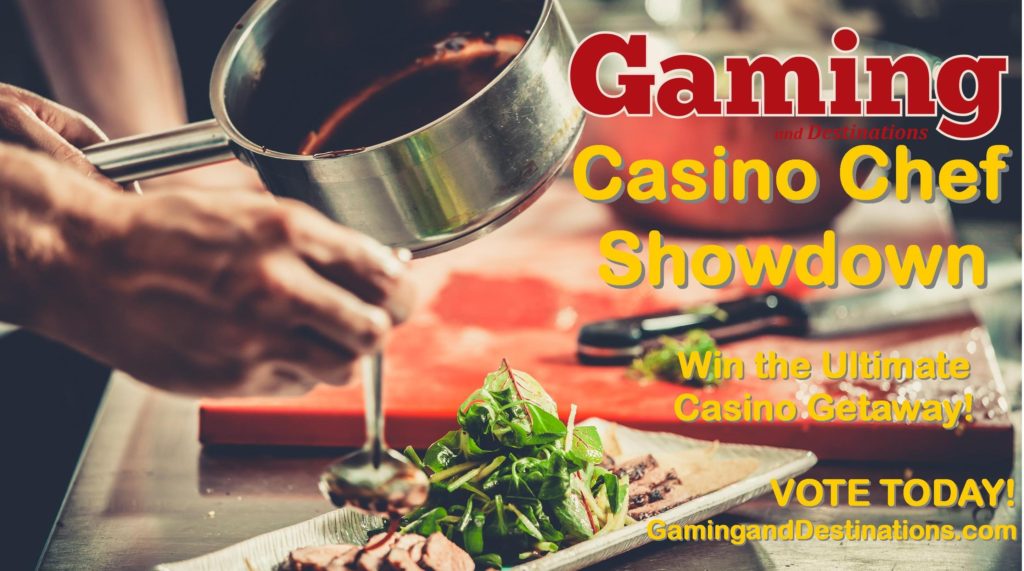 It's time for Round 2 of the Casino Chef Showdown and we are looking forward to crowning this year's Culinary King of the Casino!
We had some talented chefs from around the region again this year and can't wait to see who comes out top.
There will be two rounds of voting. The chef with the most votes will be crowned the Culinary King of the Casino!
CLICK HERE to vote for your favorite recipe today!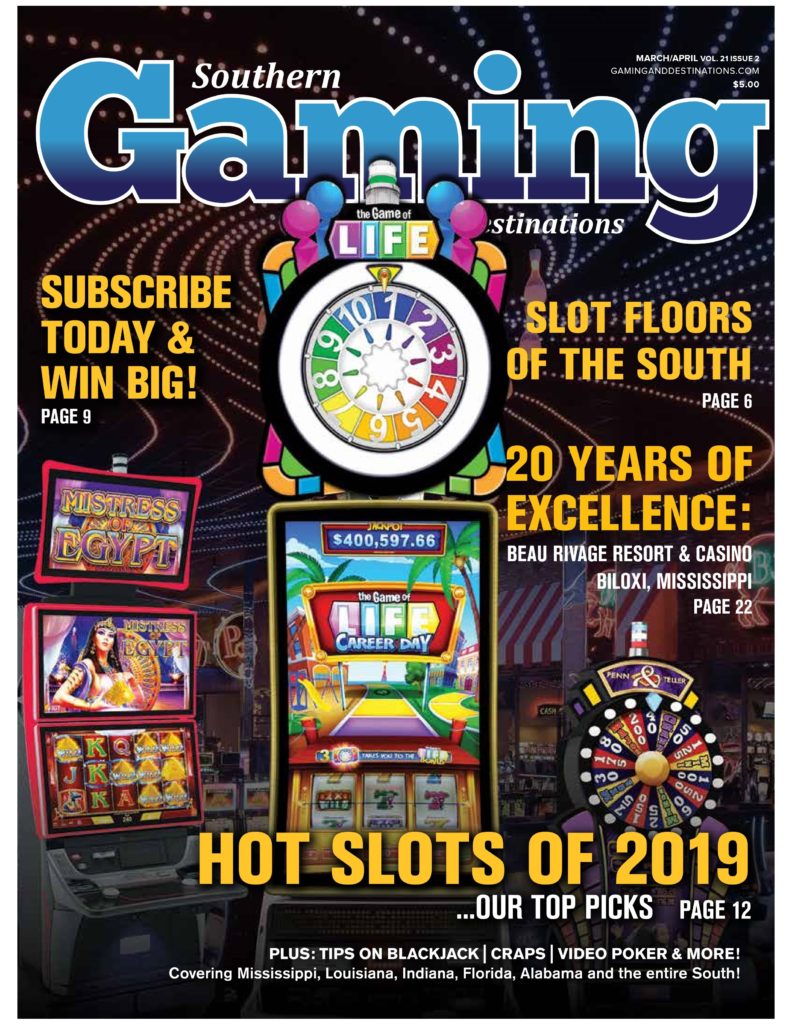 What makes a slot floor amazing and worth a visit? In our opinion, it's the perfect blend of various components. First and foremost, we don't like to feel crammed, so the floors that are easy to move around in are definitely a must. No one wants to be bumped in the chair while trying to play his or her favorite machine! We also love the casinos that have subtle background music, but not blasting so loud that you literally have to SHOUT to speak with the person sitting next to you.
We feel for the non-smokers as well. The ventilation of the floor is extremely important, as cigarette smoke can be unbearable for those who don't partake. We are confident that the gaming floors selected in this year's Top Slot Floors of 2019 will meet your expectations as they have certainly blown our standards out of the water. Our goal is to enhance your slot experience, so use this as a guide on your next gaming quest!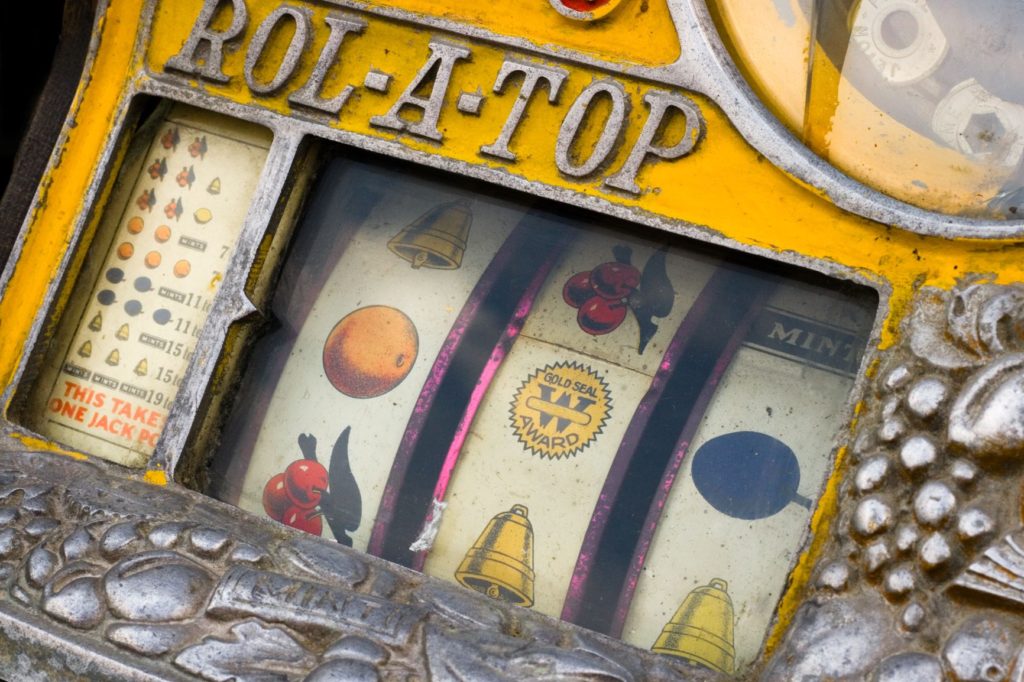 Slot players like to think about the games they play as much as those who play any other games. A key difference is that you can't see the inner workings of a slot machine. You can't watch the process by which results are determined and calculate your chances, like craps, roulette or blackjack players can.That has long led slot players to speculate and form their own theories. Are results really random? (Short answer: yes.) Does it make a difference to your payback percentage if you push buttons, pull handles or touch the screen? (No.) Can the casino choose who wins and who loses? (No.)Modern video slots have brought new questions including both the mechanics of how games work and downright philosophical debates.On the game mechanics side, one question that's been prominent in reader email is, "How can players who bet different amounts be allowed to play for the same jackpot?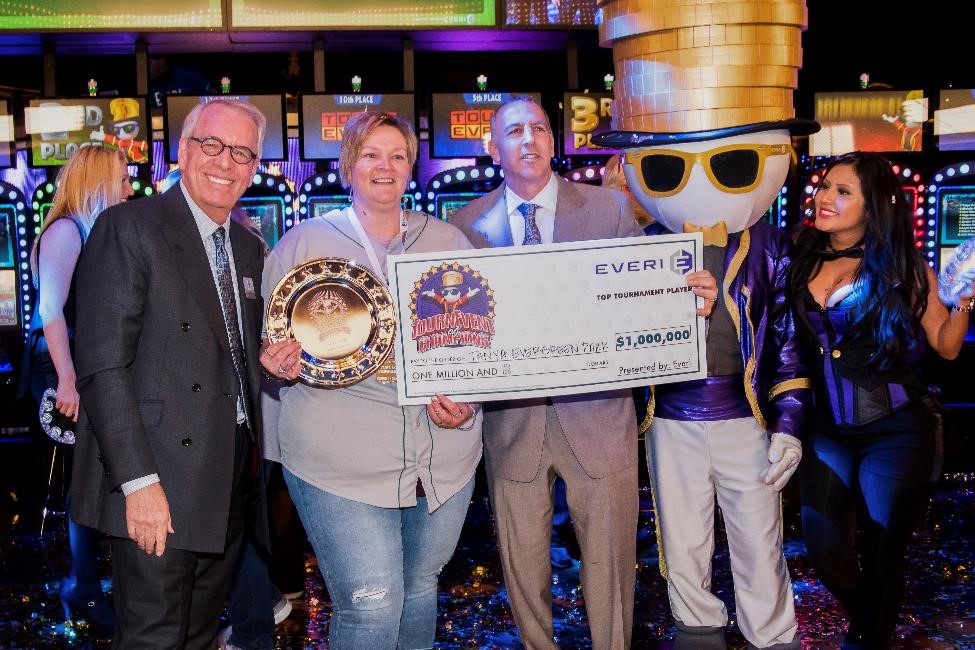 Another year is in the books for the largest slot tournament in the world. The $1 Million TournEvent of Champions® crowned Tanya S., representing Pines Restaurant & Casino, Evergreen Park, in Grande Prairie, Alberta, Canada, the winner of its sixth annual event. Held October 10th at XS Nightclub in the Wynn/Encore Las Vegas Resort, the slot tournament didn't disappoint. After overcoming 166 competitors, the winner walked away with the grand prize of $1 million and a cruise for two on Norwegian Cruise Line®.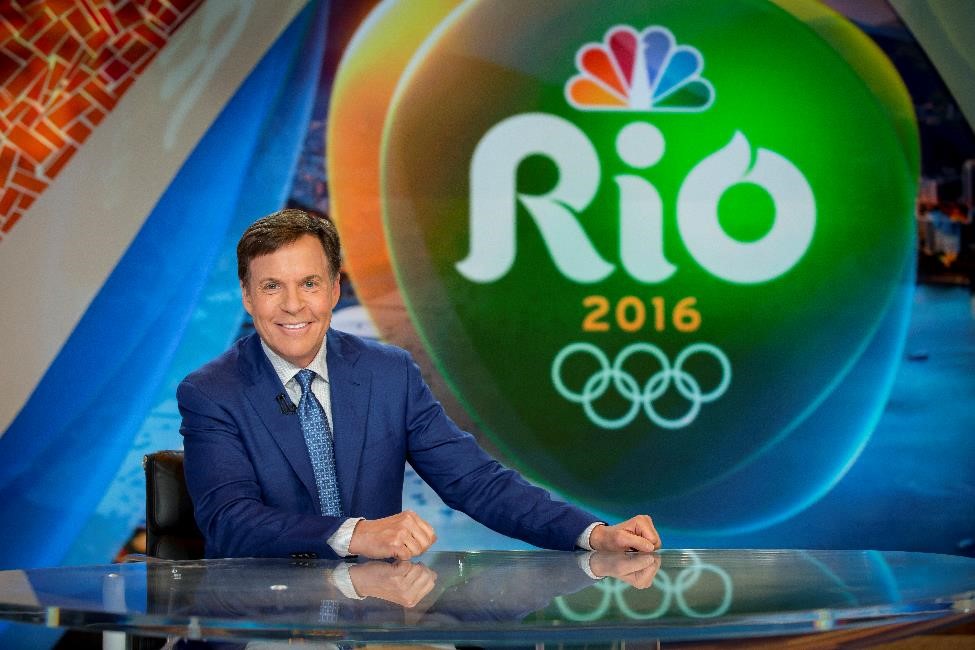 A sportscaster can really make a moment happen. The best out there can take an average play and make it into a good one or a good play and turn it into a great one. They have a way of increasing your stake in a game without the viewer realizing it, making everything more meaningful with their ability to use their words – or sometimes not speak at all – to correctly capture the gravity of a given sporting achievement.
Some sportscasters on this list are well known for their work on the national level, while others may be a little more obscure. One thing that is for certain is that any game called by these sportscasters in their prime was a must see event.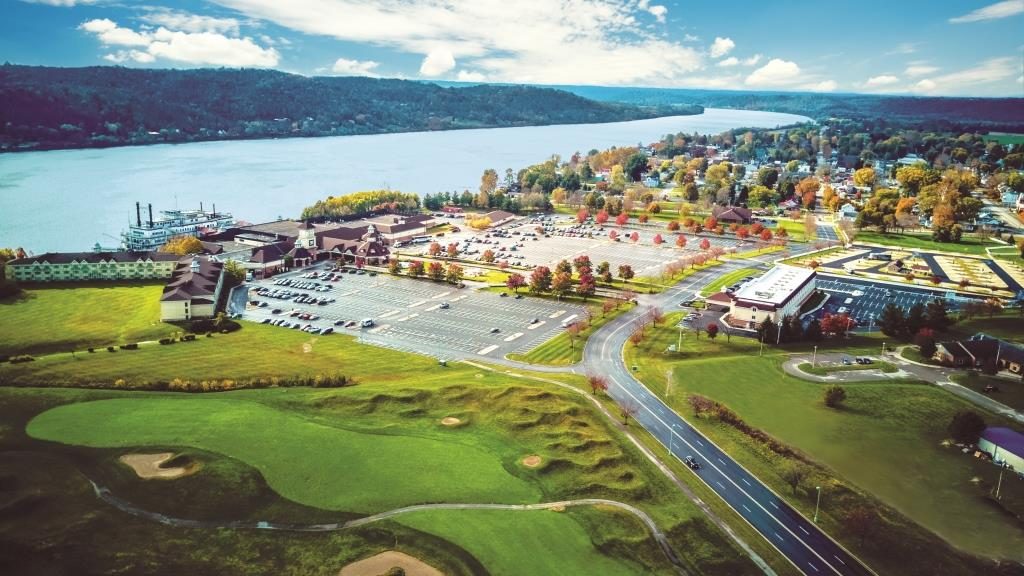 When it comes to great gambling and customer convenience on the Ohio River, Rising Star Casino Resort in Rising Sun, Indiana has figured it out. Home to one of the top golf courses in the region, an award-winning steakhouse and a Vegas-style casino, look no further than this gem of a property.
After recently introducing a car toting ferry that transports guests from Kentucky to Indiana, and a full transformation to a 'Christmas Casino', we caught up with Ben Douglass, the properties new general manager, to get the scoop on all of the exciting thing happening at Rising Star.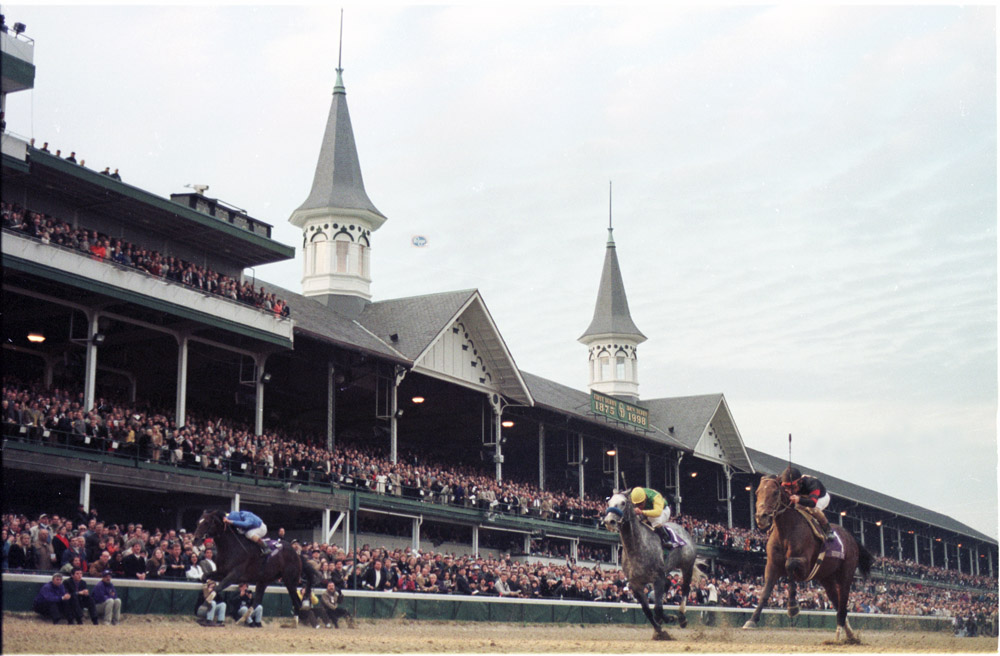 Churchill Downs Racetrack in Louisville, Kentucky, has been the home of countless historical moments for over a century, primarily centered around the Kentucky Derby. From the elite champions such as War Admiral (1937), Omaha (1935) and Secretariat (1973) to the major upsets like Giacomo (2005), Charismatic (1999) and Mine That Bird (2009), every Derby leaves a lasting impression on those who attend or watch.
Up until 1988, the Fall Meet at Churchill Downs primarily gave horseracing fans a preview of the upcoming Kentucky Derby and Oaks contenders, but would not host very many other notable horses. That changed in 1988 when the Breeders' Cup, then a relatively new day of championship racing, made its debut under the famous Twin Spires.