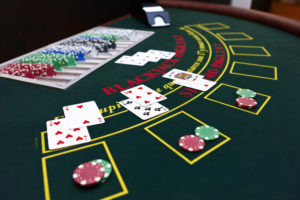 G&D's expert blackjack pro, Henry Tamburin, receives many questions from about the game ranging from strategy to etiquette, and everything in between.
In this column, he discusses the topic of tipping your dealer, what to do if a dealer makes a mistake and what you should do if a casino oversteps the legal rights of a player.
Good luck on your next casino visit…and remember these suggestions!