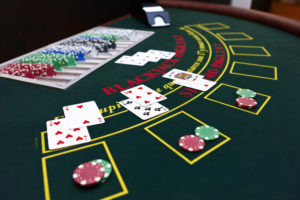 Blackjack can be tricky. Some hands are obvious, but some correct plays can make you wonder how the math adds up.
Here are a few examples of those hands, and how you should play them.
How would you play the following four blackjack hands? The dealer's upcard is a 6.