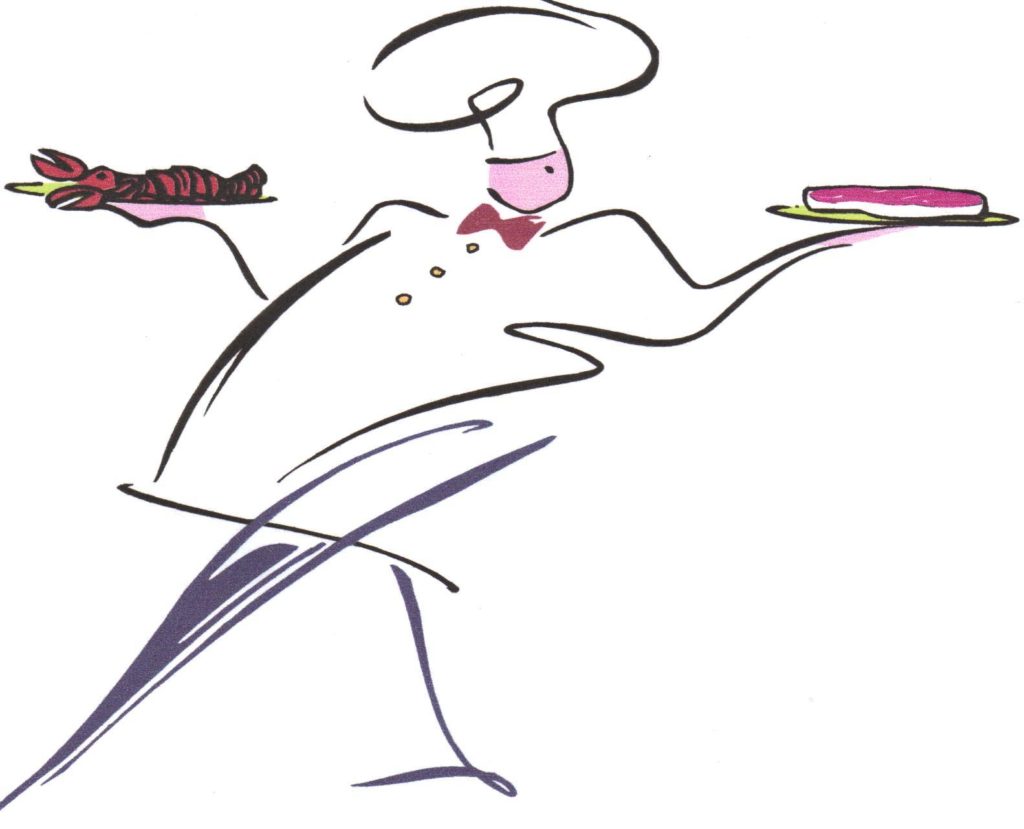 Welcome to G&D's Casino Chef Showdown featuring the Top Casino Chefs from around the region. This online recipe contest started with SEVEN chefs and their creative and tasty recipes. After thousands of votes, we have narrowed the contest down to just two chefs who are eligible for be crowned the Culinary King of the Casino!
Vote for your favorite recipe thru Sunday, July 23 … and the winning chef will be crowned THE Culinary King of the casino!
What's in it for you? How about a Culinary Casino Getaway to the Casino of your choice?
That's right…we'll select one lucky voter who will win an overnight casino stay, dinner at the fine dining restaurant at the property (excludes alcohol), gambling money ($200) and a $50 gas card. So spread the word and good luck!