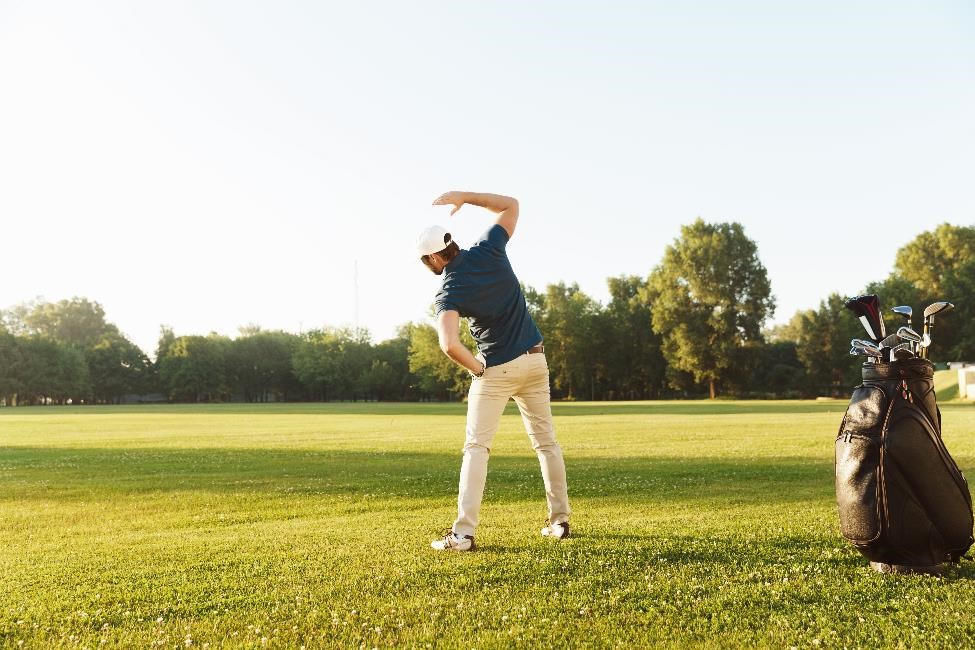 Spring time…it can only mean a couple of things: Taxes due or golf. Springtime golf in the South is a must for even the novice golfer. Natural beauty abounds…and the temperature is almost perfect. The golf courses are in phenomenal condition and there is nothing better to do than to work on your golf game and ready yourself for the summer months.
We would like to share with you a couple of Spring golf tips that are vital to the success of your game throughout the year.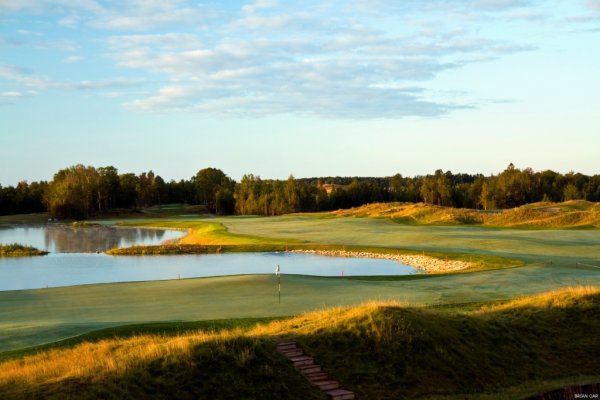 Casinos are known for providing the best for their guests. If you want decadent dining, you'll find it at a casino. If you want to relax in a world-class spa, you'll find it at a casino. If you want to catch a concert, you can do it at a casino. There isn't much you can't do when you visit your favorite property, and that includes golf. In addition to all of the other amenities, casinos boast some of the best golf courses in the country that rival the elite private courses that are harder to gain access to play.