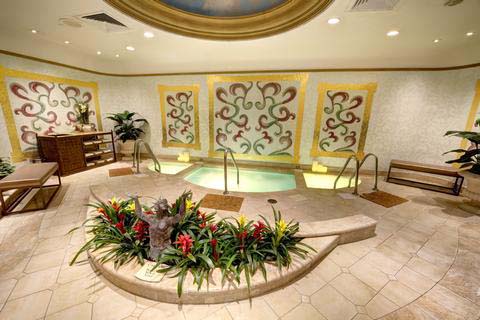 When it comes to beating the odds in the casino, sometimes the best strategy is to make your casino getaway less about the gambling, and more about pampering yourself and enjoying the amenities offered. While the casino's may not like to hear us say that, they wouldn't build these luxurious spas, indoor pools, concert venues and more if they didn't feel their guests would utilize them.
We are excited to feature a few of the premium casinos around the region that are sure bets for not only great gambling, but also awesome indoor amenities.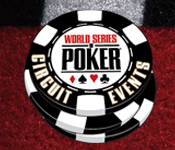 The World Series of Poker Circuit will conclude its 15th season at Harrah's Cherokee Casino Resort with an event series scheduled for August 1 – 12 and over $4 million up for grabs. The August series will feature a $1,700 Main Event and two Senior Events.
Also taking place during the August series is the Global Casino Championship. The prestigious three day tournament will take place on August 6-8 and will feature a minimum $1 million guaranteed prize pool and will award the winner a World Series of Poker gold bracelet.
Check out our latest list of certified casino concerts, shows and promotions from our preferred casino partners around the region.