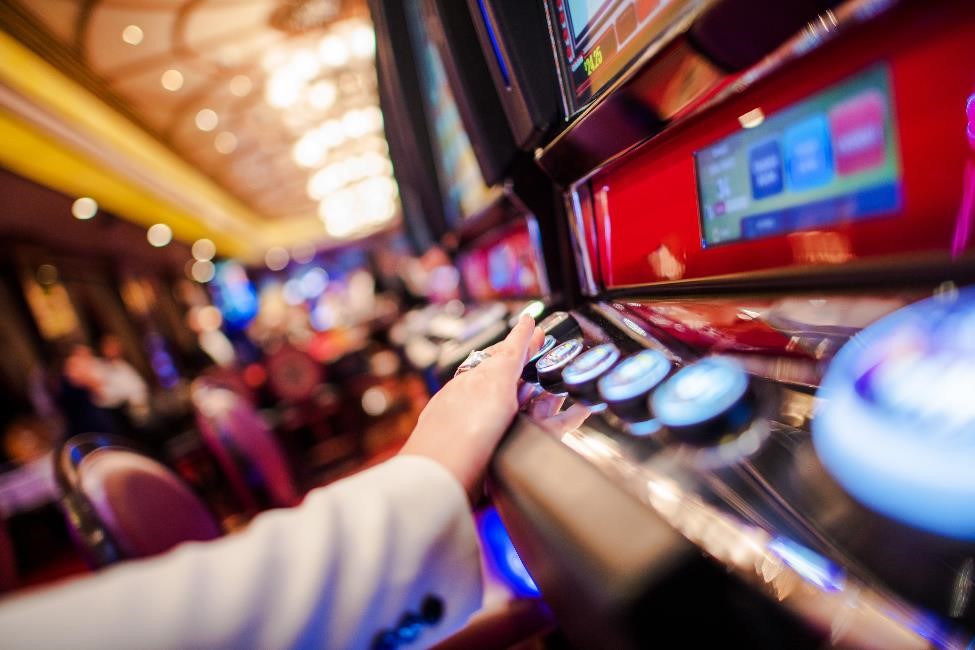 The popularity of slot machine play is at an all-time high. The games offered by casinos and racinos provide an array of options for slot players to choose from and sometimes confusing strategies to maximize profits. Here are ten tips to insure your quality of entertainment on your next gaming trip.
1. Use Your Players Card
If I could give only one tip to casino players, this would be the one I would pick. Your Player's Club Card can earn you comps for food, lodging and shows. Some casinos even offer cash back for your play. When you do not use the card, you are essentially depriving yourself of valuable incentives the casino is giving back to the players. Some slot players think that using their slot cards affect the way a machine pays out. This is a myth and a very expensive mistake for those who believe it.