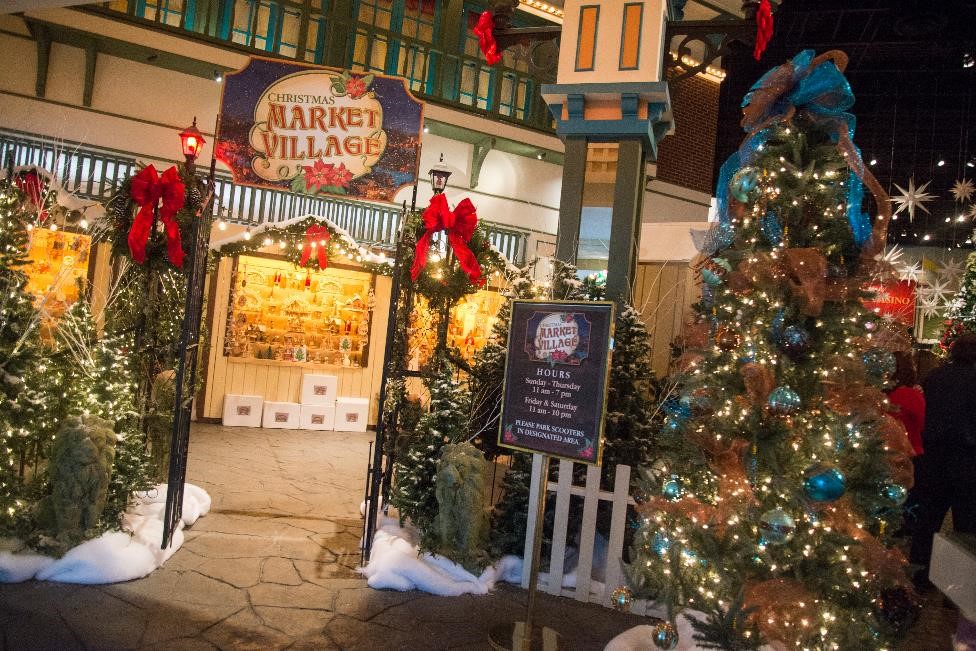 When it comes to great gambling and customer convenience on the Ohio River, Rising Star Casino Resort in Rising Sun, Indiana has figured it out. Home to one of the top golf courses in the region, an award-winning steakhouse and a Vegas-style casino, look no further than this gem of property. After recently introducing a car toting ferry that transports guests from Kentucky to Indiana, and a full transformation to a 'Christmas Casino', we caught up with Ben Douglass, the properties new general manager, to get the scoop on all of the exciting thing happening at Rising Star.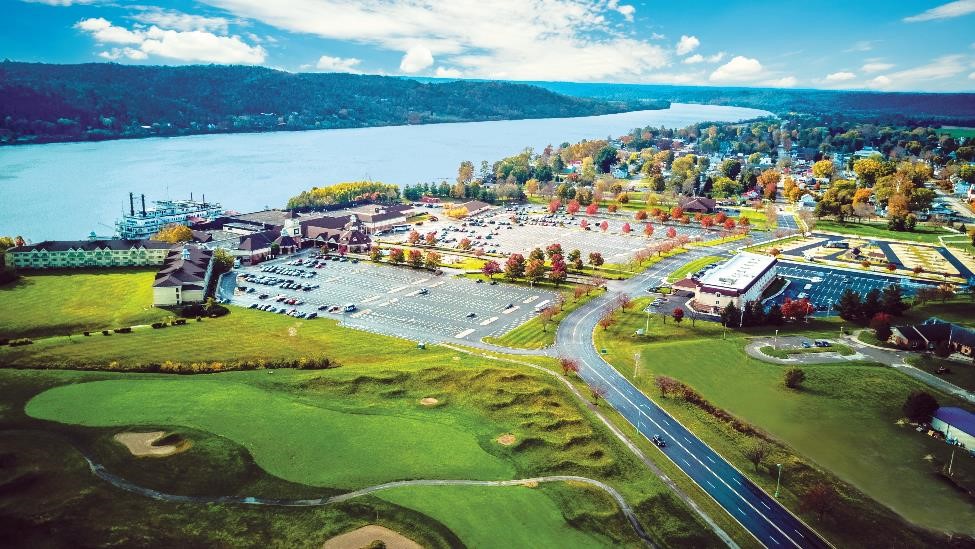 Gaming and Destinations: Being relatively new to Rising Star, what are some of the things you feel the property does well? And a few things you would like to improve or expand on?
Ben Douglass: One of the attributes that Rising Star has always been known for is the people that work here. We have a lot of employees that have been here a long time and that shows they love what they do and it shows their comfortability level. We are a smaller casino compared to some of the others along the Ohio River, but it really makes it feel more like family. We really fit in well with the small town feel of the Rising Sun community and that bleeds over to the casino in a very positive way. As far as improving, we are constantly striving to not only maintain a high level of quality for our food offerings, gaming mix and hotel, but to exceed expectations and always improve where we see the need. I think we have a lot of opportunity to tighten it up and improve the customer experience in terms of what they see and how they feel around the property. Whether it is a pavilion update or something with the hotel, we are always evaluating how we can provide a great customer experience. We may not be the casino with the most amenities, but you can be sure that but we're going to have the best food and the best people. It has become a focus in my career.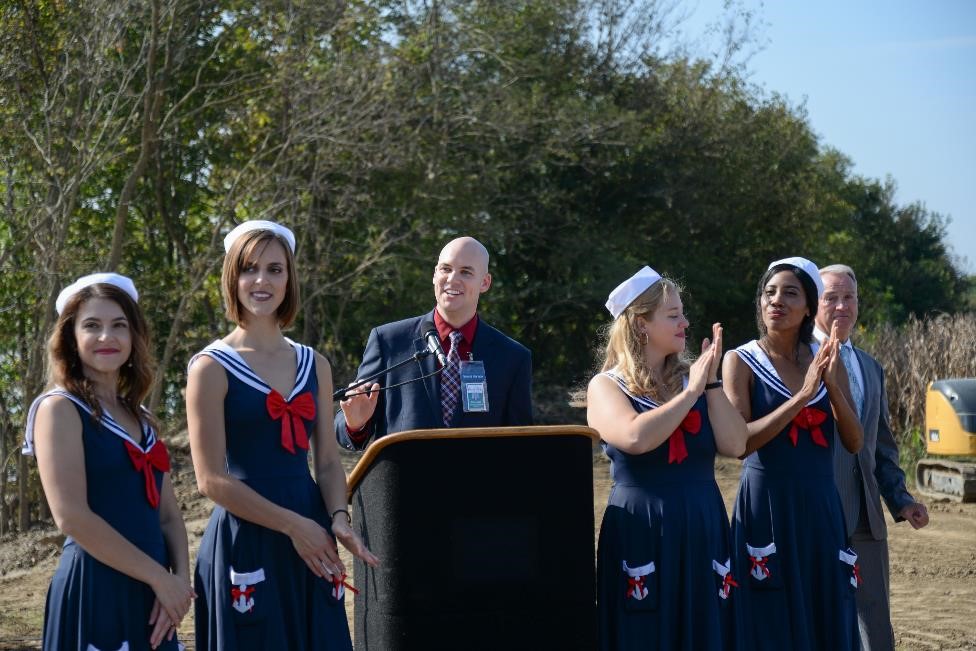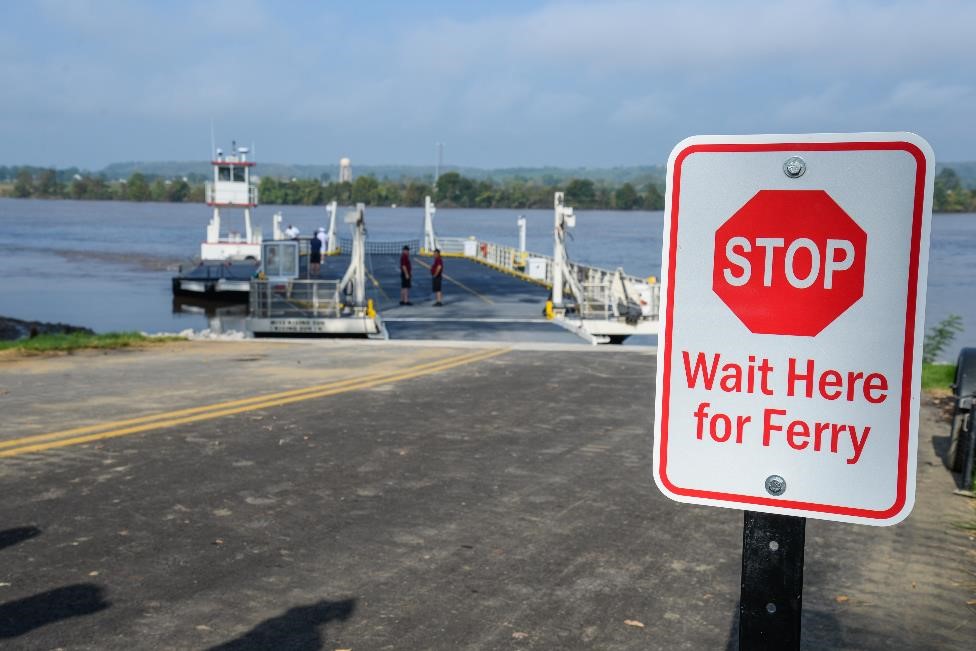 G&D: Rising Star recently launched a car carrying ferry that connects Kentucky to Indiana for guest, and the entire community's convenience. Tell us about the ferry experience and why it is important.
BD: Our CEO Dan Lee, recognized that this was something he wanted to do for both the Rising Sun and Rabbit Hash (Kentucky) community's. It's really been a long time coming. Initially, we operated for free of charge, and today we it costs $5 one-way or $8 for a round-trip and takes about forty-five minutes each way. We offer ferry reimbursement in the form of casino free play for guests and that has been popular. It has been pretty busy since the launch, especially on the weekends and it has really been a cool thing to be a part of.
G&D: Rising Star had become known for their out-of-this-world annual Holiday decorations. You transform into a 'Christmas Casino' with amazing decorations, Santa visits and photo opps, and even weekly performances of A Christmas Story. We know guests really love this. Can you expand on what guests will see this year around the holidays?
BD: This is such a cool thing we do here, we love the holidays. Leading into Thanksgiving, we will have live heritage breed turkey's on display, and then for Christmas introduce reindeer, an animated Christmas tree that plays '12 Days of Christmas' highlighting each of the twelve gifts and more. This year, we even have a 'frozen pole' to coincide with our weekly performances of A Christmas Carol, that includes dinner throughout the show. These are family friendly shows and we are really looking forward our guests getting into the Holiday spirit with us.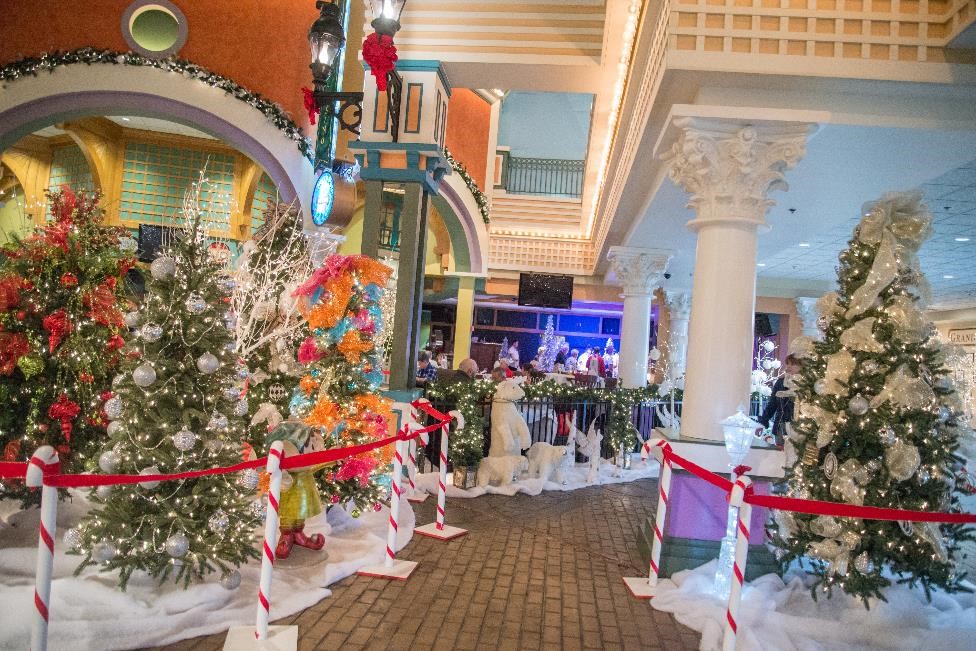 * Celebrating the Holidays at Rising Star Casino Resort
Christmas Casino: Now– January 2
A Christmas Story (Play and Dinner): Now – December 28 (Thurs.-Sunday)
Hang out with Santa: Friday – Sunday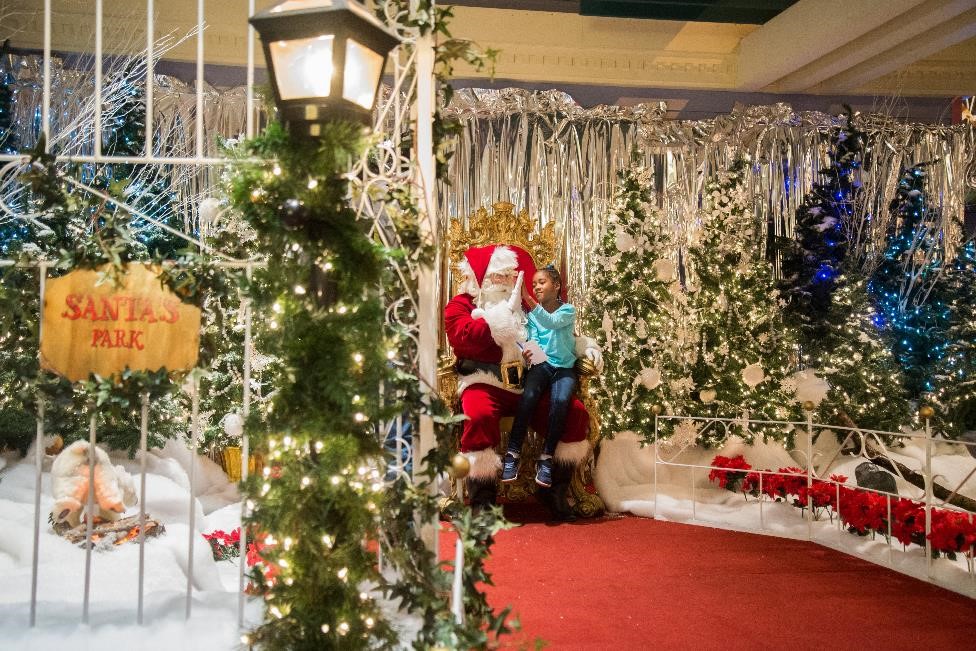 For full schedule, times and more information, visit RisingStarCasino.com or call 1-800-472-6311