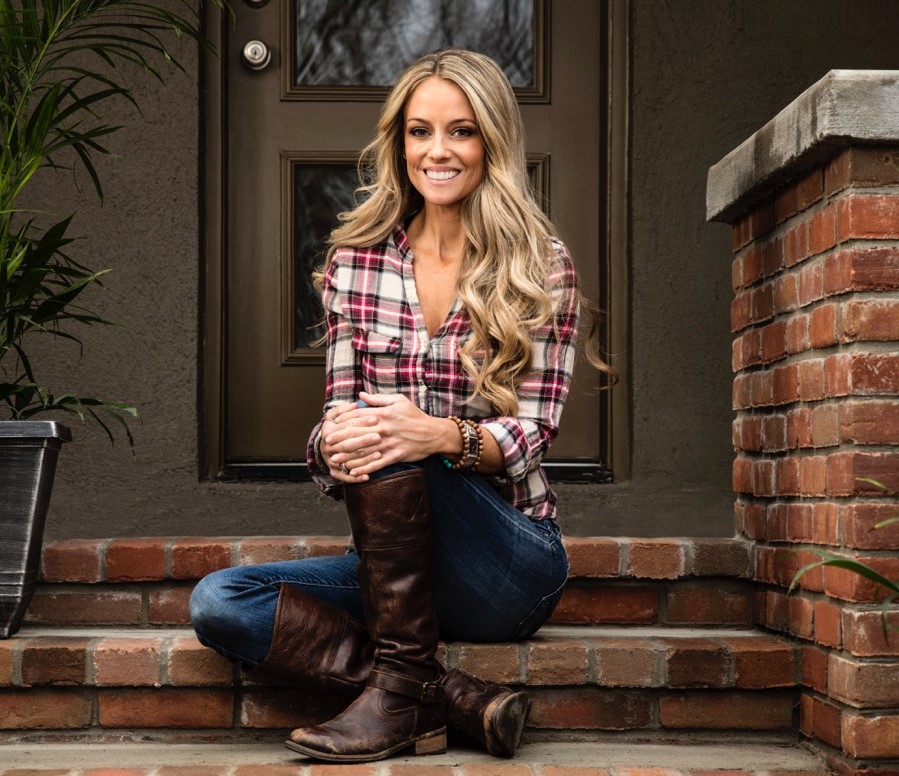 (Bowler, Wisconsin) Northern Wisconsin, are you ready? North Star Mohican Casino Resort has once again solidified their position as an entertainment leader in the Midwest with their recent booking of a flock of concerts and performances that will have guests raving.
Check out the latest line-up, get your tickets, book your room and get ready to have a night to remember!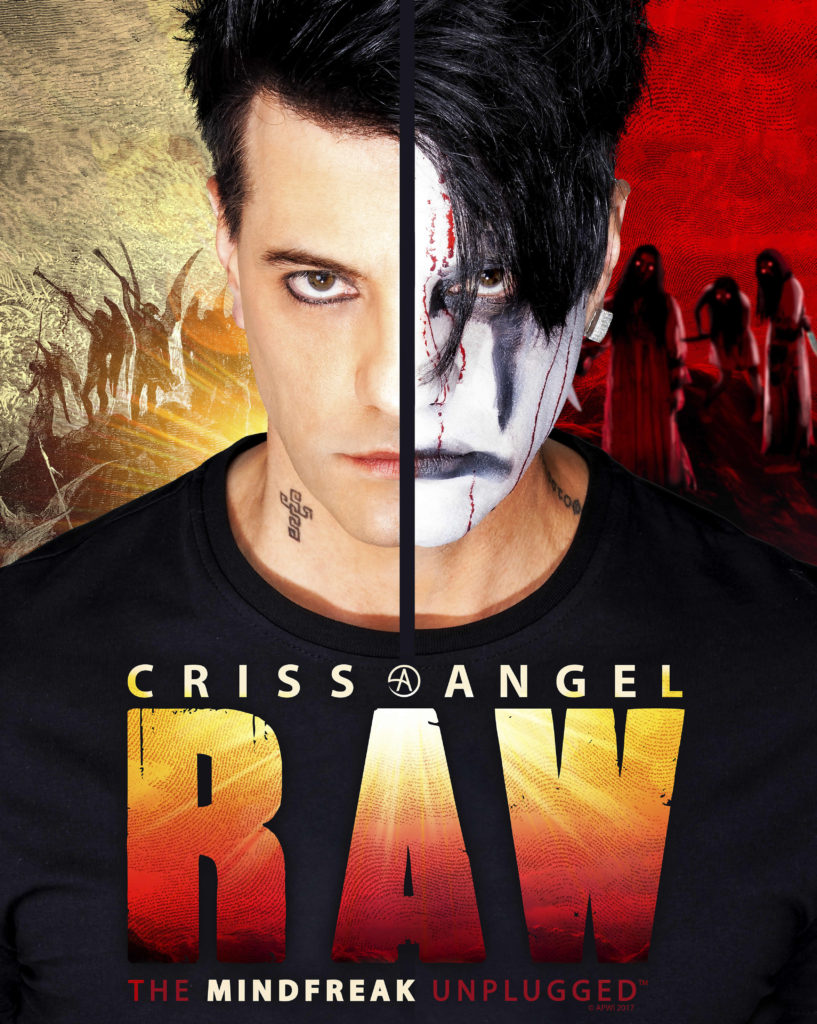 September 7 – Criss Angel
One of the world's most famous illusionists and the biggest name in Las Vegas magic, will headline the Orion Event Center on September 7 with his new show, RAW: The Mindfreak Unplugged. The show is for spectators 21 and over only. Over the past decade Angel has received numerous awards throughout his career. Most recently, Criss was honored with a "Lifetime Achievement Award" from the International Brotherhood of Magicians. Angel has also starred in, created, produced, and directed the most successful magic television series of all time, Criss Angel MINDFREAK on E Network, in addition to his best-selling books, retail products, music CDs, and more.
Tickets start at $70 … CLICK HERE to purchase tickets or call 1-800-775-CASH.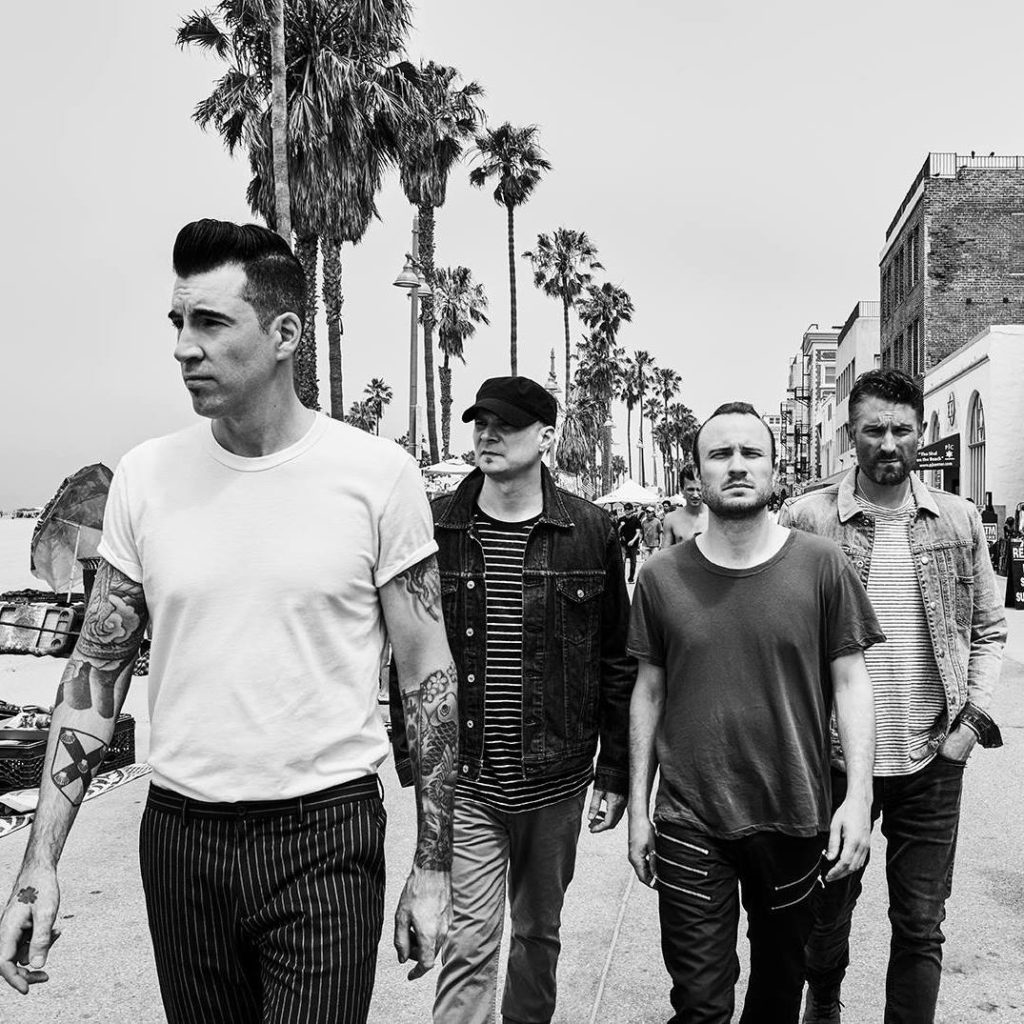 October 31 – Theory of a Deadman
Most recently known only as Theory, the band will take the stage on Halloween night for what will be an epic show. With their sixth studio album, Wake Up Call, Theory hit the reset button, diving into a new sound and a new approach of trying new sounds and techniques to enlighten their fans.
Ticket prices are $55, $45, and $35 … CLICK HERE to purchase tickets or call 1-800-775-CASH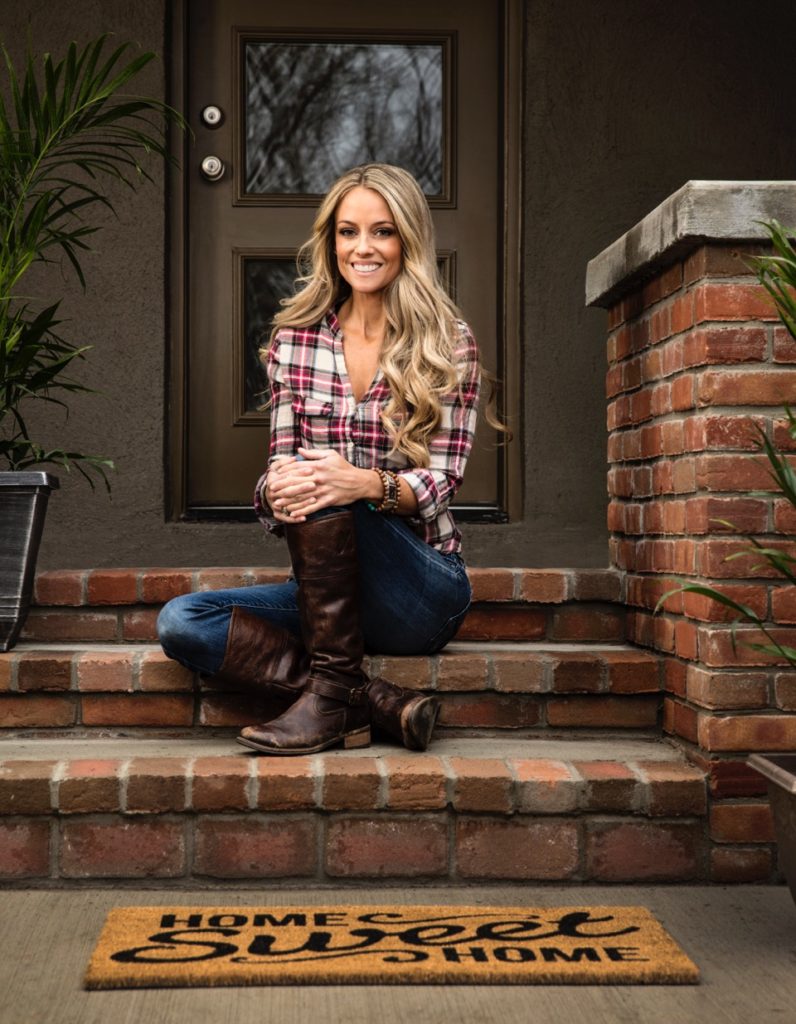 November 23 – Nicole Curtis
Nicole Curtis will headline North Star's November women's expo titled, "Fearless and Fabulous". Curtis, the high-energy, charismatic star of the long-running hit show Rehab Addict featured on HGTV and DIY Network will be the keynote speaker. The self-taught home renovator, designer and tireless champion of saving and restoring old houses is famous for her extraordinary home transformations and unbridled passion for rebuilding neighborhoods. North Star Casino Resort General Manager, Michael Bonakdar said, "We are excited for the first year of Fearless and Fabulous, our women's expo. We could not have chosen a better keynote speaker to help us debut this exciting event." The event will feature women-centric demonstrations and vendors for all areas of life as a woman: health, wellness, finances, organization, travel, shopping, food, and more! Curtis's keynote will be followed by a book signing.
For more information CLICK HERE to check out the Fearless and Fabulous Facebook event page.
About North Star Mohican Casino
Known as the "Midwest's Friendliest Casino," North Star Mohican Casino is nestled in the breathtaking North Woods of Wisconsin. Not only is it home to 1,200 of your favorite slots, a wide array of table games, bingo, and exciting daily and weekly promotions, it also offers the best in player rewards and benefits with its exclusive Star Club. To complement the excitement of the casino, North Star's multiple venues for dining, crafts and drafts will delight any preference. Embers Grill features signature dishes for breakfast, lunch, and dinner, check out The Groove for draft beers and American favorites, or visit Aroma Deli & Café for a sandwich or a quick bite. Need a break? Grab a cocktail at the center of it all, The Gravity Bar. No matter what you're looking for, North Star Mohican Casino Resort is truly where there is more: more action, fun, entertainment and rewards! The resort offers a hotel with well-appointed and comfortable rooms, luxurious yet charming suites, full-serviceRV parking, fitness center, meeting rooms and business center. Choose one of several restaurants at the resort to enjoy a fantastic meal, play 9 or 18 holes surrounded by lush, natural beauty at Pine Hills Golf.
For more information or to make reservations… visit northstarcasinoresort.com or call (800) 952-0195.