In 1994, the Mississippi Band of Choctaw Indians opened the doors to what would become one of the most luxurious resorts in the region rivaling the Las Vegas mega properties. It would boast the best dining, lavish amenities, excellent customer service and of course, great gambling. Now, twenty-five years later, Pearl River Resort offers guests two hotels, Silver Star and Golden Moon, and all the amenities they dreamed of from the beginning. To celebrate the long-standing history and culture, the property has planned an array of events, concerts and promotions, and you are invited to be a part of all the festivities!
To kick it all off, KC & the Sunshine Band is slated to perform on Saturday, June 29th with their chart-topping hits like "That's the Way (I Like It)," "Get Down Tonight," and "Shake Your Booty." Then, British pop star, Leona Lewis will take the stage on Wednesday, July 3rd to perform hits such as "Bleeding Love," "Better in Time," "Happy," and "Run." The fun doesn't stop there, don't miss The Charlie Daniels Band on Friday, July 5th performing country hits like "Sunday Morning," and "Devil Went Down to Georgia." Last, but certainly not least, Morris Day & The Time will perform on Saturday, July 6th with their popular mix of soul, R&B, and Rock & Roll music, and hit songs such as "Jerk Out," "Jungle Love," "The Bird" and "777-9311."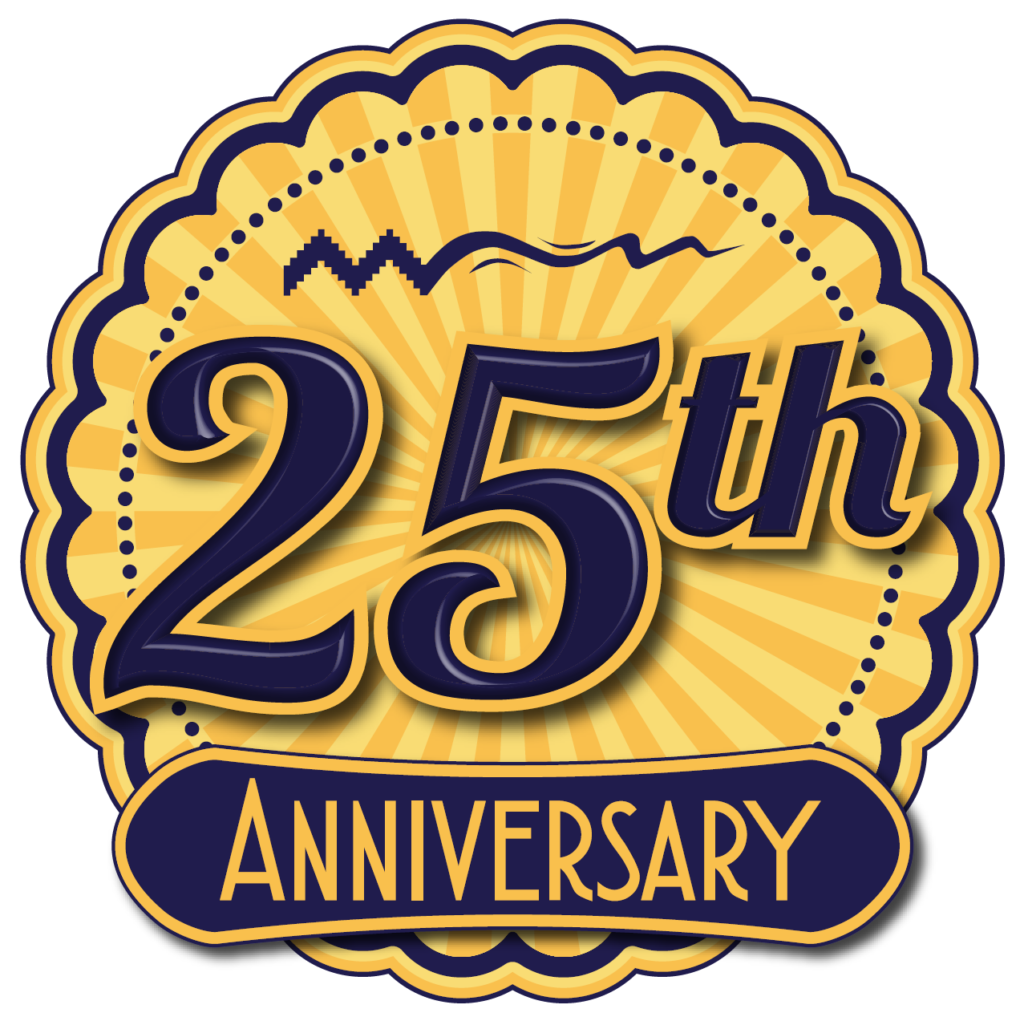 In addition to all-star entertainment, Pearl River is also hosting a spectacular firework display that will include amazing effects that you won't want to miss!
As if the concerts and fireworks weren't enough already, how about a chance to win your share of $25,000 in cash and prizes? That's right, you'll have a chance to cash in on July 5th and 6th from 7:00 pm to 11:00 pm each night at the Silver Star Promenade.
Don't miss this huge anniversary celebration with big-name acts, fireworks, and chances to win cash!
For more tickets and more information on Pearl River Resort, call 1.601.663.3654 or 1.601.663.1312 or visit www.pearlriverresort.com.