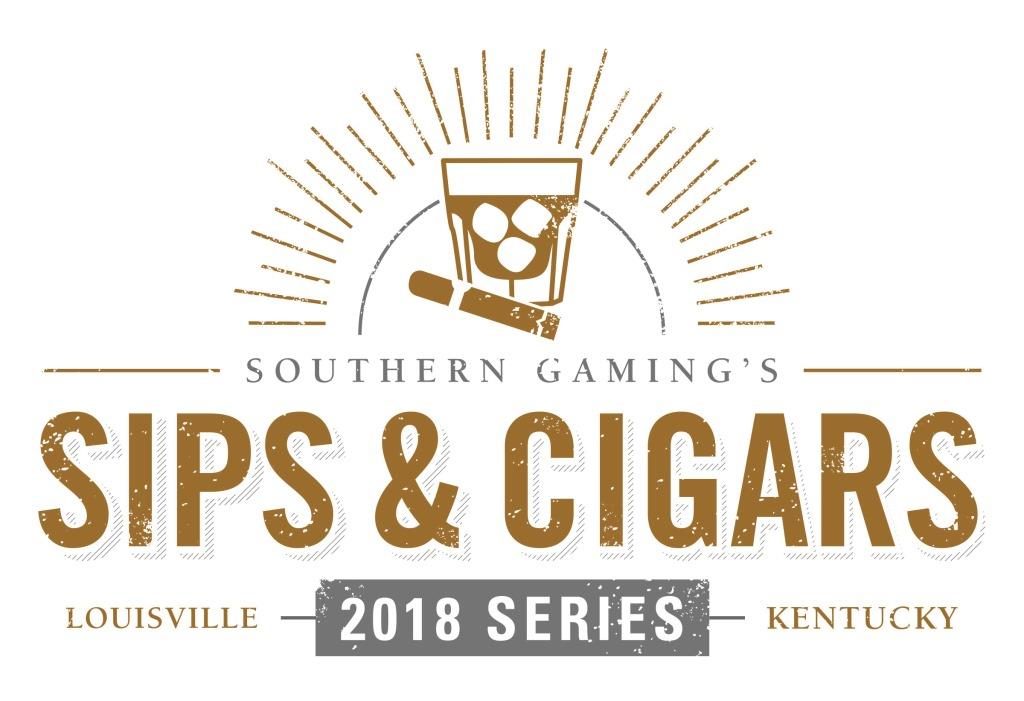 Southern Gaming's Sips & Cigars Summer Happy Hours are back! Kicking off with three signature events, guests will enjoy premium cigars, bourbon and music at some of the best outdoor patios in Louisville
The events are free to attend and will each feature signature drinks from Larceny Bourbon and Deep Eddy's Vodka and appetizer specials from each host restaurant.
Scheduled events are:
Wednesday, June 20 – Rye on Market – 6:00 – 8:00
Wednesday, June 27 – Captain's Quarters – 6:00 – 8:00
Wednesday, July 11 – Joe's Older Than Dirt – 6:00 – 8:00
Each event is free to attend and will offer specials for $20 that includes a premium cigar, Larceny or Deep Eddy Cocktail and a special appetizer selection
For more information or to reserve tables, email editor@southerngaming,.com or call 502-212-2066.
Southern Gaming will also host a Super Smokeout event in September that will be the ultimate cigar and spirit showcase with cigar vendors, cocktail competitions, music and more. Details for this ticketed event will be announced soon.