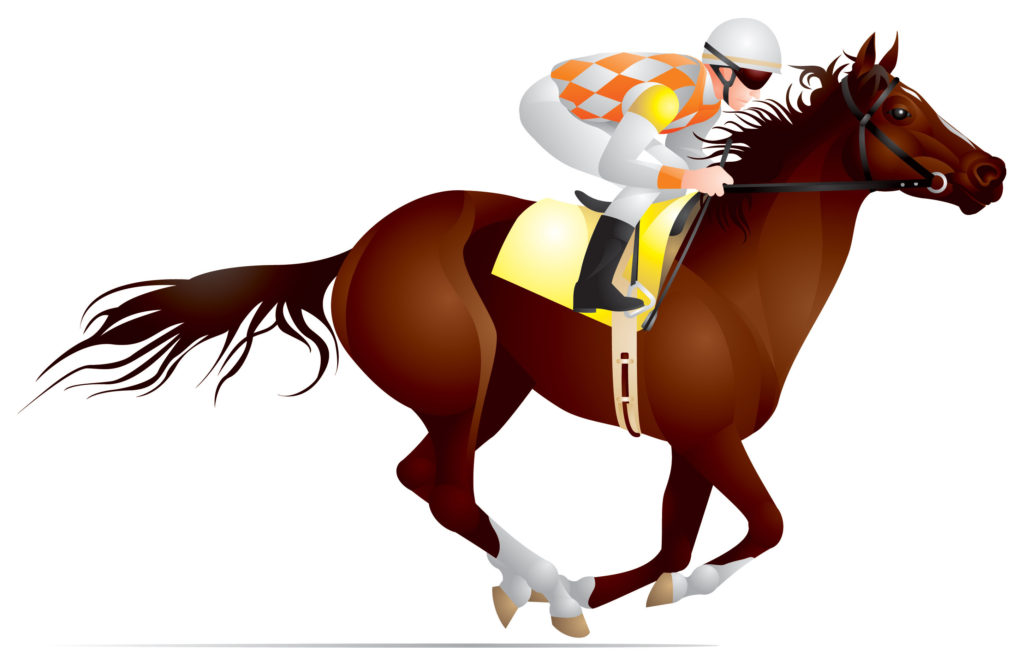 It's time for the biggest horse races of the year… the Kentucky Derby, (May 6), the Preakness Stakes (May 20) and the Belmont Stakes (June 10) … also known as the Triple Crown.
Southern Gaming is offering you a chance to win your share of $500 in this year's Triple Crown Handicapping Challenge at MyFantasyPaddock.com
It's FREE to play!
Go to MyFantasyPaddock.com to sign up and start handicapping!
How to Play: 
Pick ONE horse per race representing a $2 Win-Place-Show Wager.
Your fictitious winnings accrue over the 9 races below.
Top 10 get paid!
Contest Races are:
Derby Day Race 10, 11 and the Kentucky Derby
Preakness Day Race 10, 11 and the Preakness Stakes
Belmont Day Race 10, 11 and the Belmont Stakes
Sign up today at MyFantasyPaddock.com 
Good luck!