Rock and roll icon Eddie Money is set to perform on Friday, March 23rd. Come see this legendary rocker belt out all of your favorite hits including "Take Me Home Tonight" and "Baby Hold On."
On Friday, May 11th, multi-Grammy nominated Country artist, Trace Adkins, will perform on the Event Center stage at the North Star Mohican Casino Resort.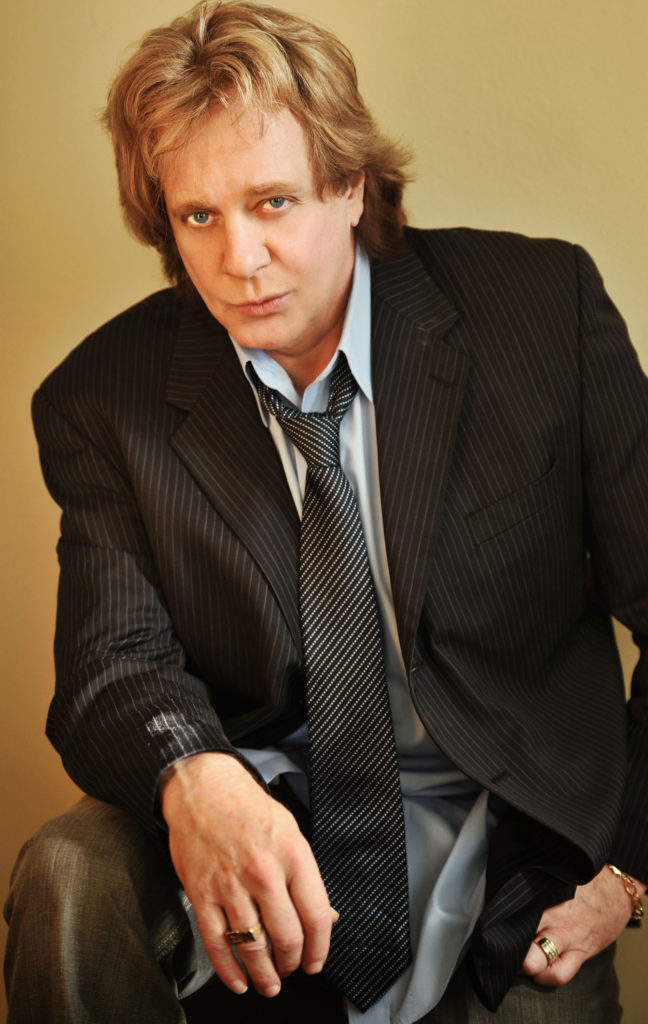 Music fans find Eddie Money irresistible as his tunes are the kind to stay with you– for decades. This Grammy-nominated artist has been singing hit songs since his self-titled debut album in 1977. He has since sold more than 28 million records! Eddie Money's songs have been used in countless movies and television shows, even appearing in hit video games like "Guitar Hero" and "Grand Theft Auto."
"Wisconsin, join me at the North Star Mohican Casino Resort this coming March 23rd. Come down and do some shakin' with the money man. Get your tickets now, it's gonna be a lot of fun!" says Eddie Money.
Doors open at 7pm and your favorite hits begin at 8pm. Must be 21 years or older to attend. Tickets are currently available at both the $50, $45 and $40 levels.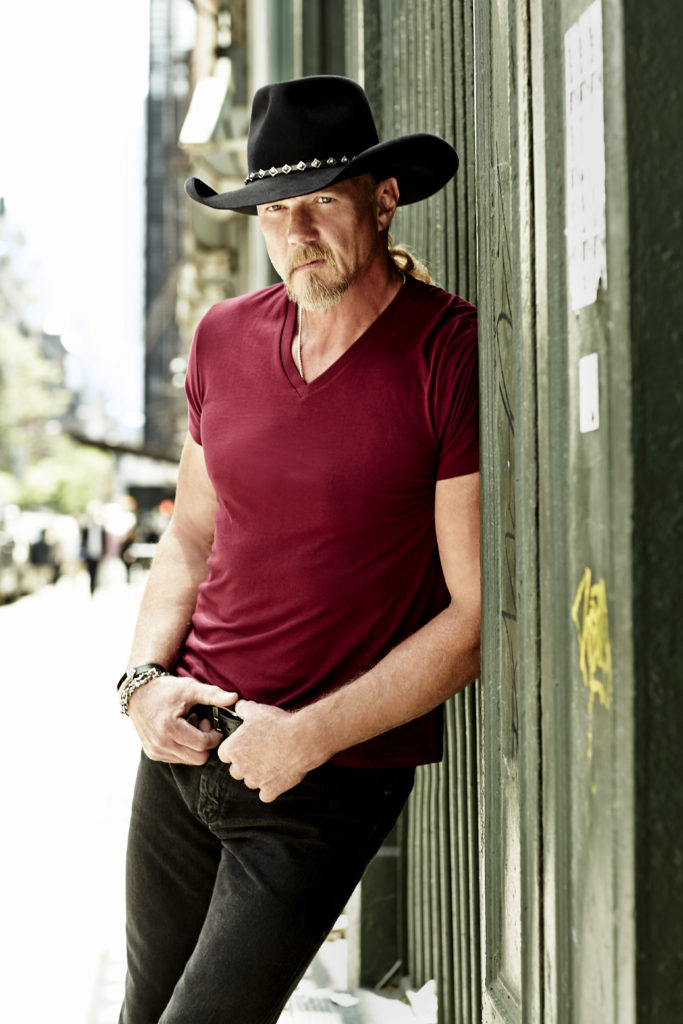 Trace Adkins has sold over 10 million albums and with songs like "Jesus and Jones," "Watered Down" and "Just Fishin'" it's no wonder he has such a strong country following. He is perhaps best known for hit songs like "You're Gonna Miss This," "Ladies Love Country Boys," and "Every Light in the House."
Doors open at 7:30pm and the songs begin at 8:30pm. Must be 21 years or older to attend. Ticket prices are $70/60/50.
For tickets to Eddie Money or Trace Adkins, and to learn more about the entertainment line up with North Star Mohican Casino Resort, please visit:www.northstarcasinoresort.com/entertainment
Tickets can be purchased online or by calling 1-800-775-CASH.
_________________________________
Known as the "Midwest's Friendliest Casino," North Star Mohican Casino Resort is proudly owned and operated by the Stockbridge-Munsee Band of Mohican Indians.
The North Star Mohican Casino Resort is a premier destination nestled in the breathtaking North Woods of Wisconsin. Located within an hour of Green Bay and just 8 minutes north of Hwy 29, North Star offers a full-service casino that features over 1,200 of the latest and most popular slots, table games, and Bingo.
The resort accommodations consist of 187 well-appointed hotel rooms, suites, and the full-service RV parking spots. Featured amenities include fitness and business center, the luxurious Terradea Spa, Pine Hills Golf Course, numerous casual and fine dining options, and state-of-the-art conference center and entertainment venue that showcases nationally known acts including Kenny Rogers, Styx, Willie Nelson, Jim Gaffigan, Don Felder, Brett Michaels and more.
Combine the friendliest staff and an extraordinary gaming and entertainment experience with the best Star Club player benefits, North Star is truly an unmatched Wisconsin destination. For more information visit our website at www.NorthStarCasinoResort.com or call (800) 952-0195.