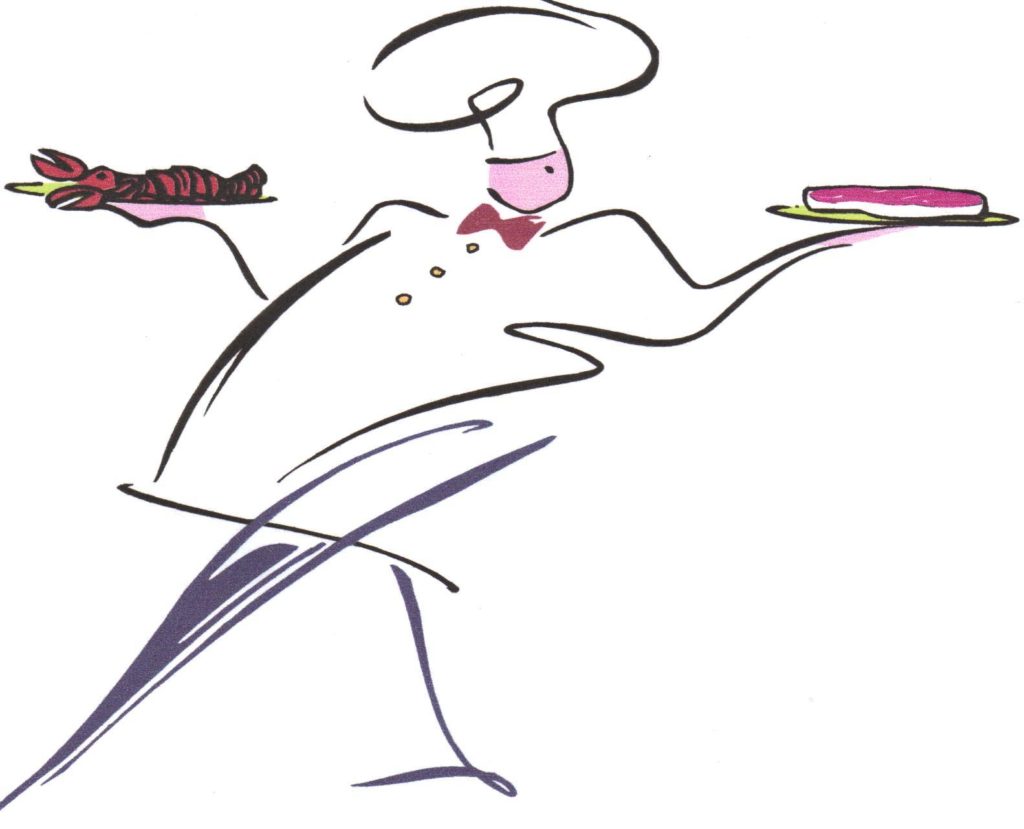 G&D's annual Casino Chef Showdown features the Top Casino Chefs from around the region. This online recipe contest started with SEVEN chefs and their creative and tasty recipes. After thousands of votes, we are excited to announce the winning chef and the the Culinary King of the Casino!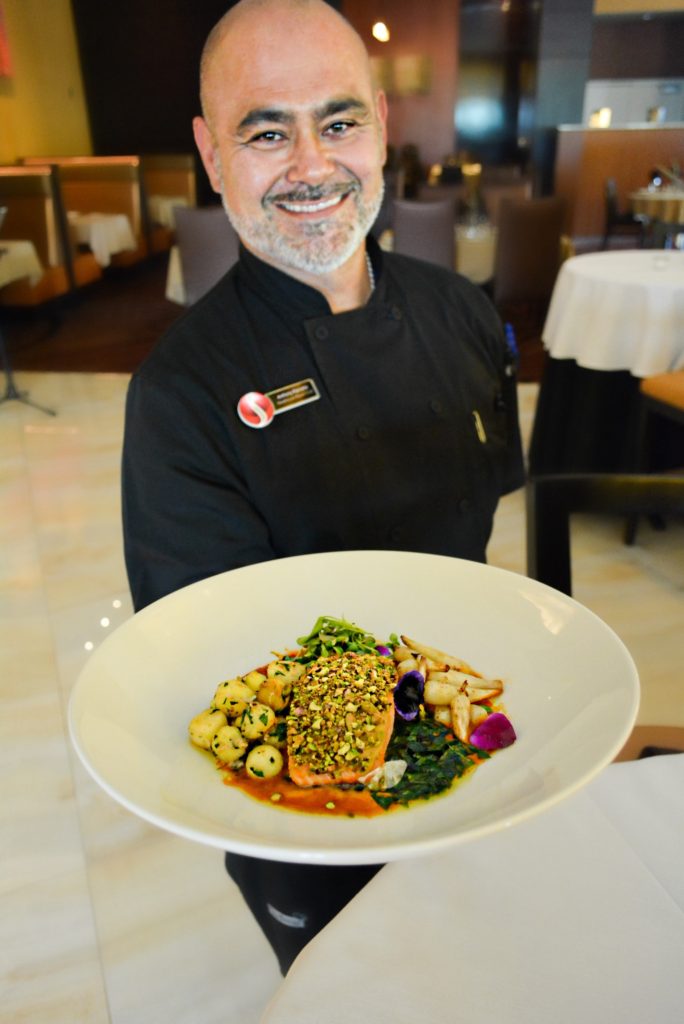 Winning Chef Recipe
Pistachio Encrusted King Salmon with Roasted Yukon Gold Potato Pearls, Sautéed Ramps, Aromatic Tomato Sauce & Basil Oil (See the recipe)
Chef Anthony Rametta from Scarlet's Steaks & Seafood at Scarlet Pearl Casino Resort (D'Iberville, Mississippi – Biloxi area)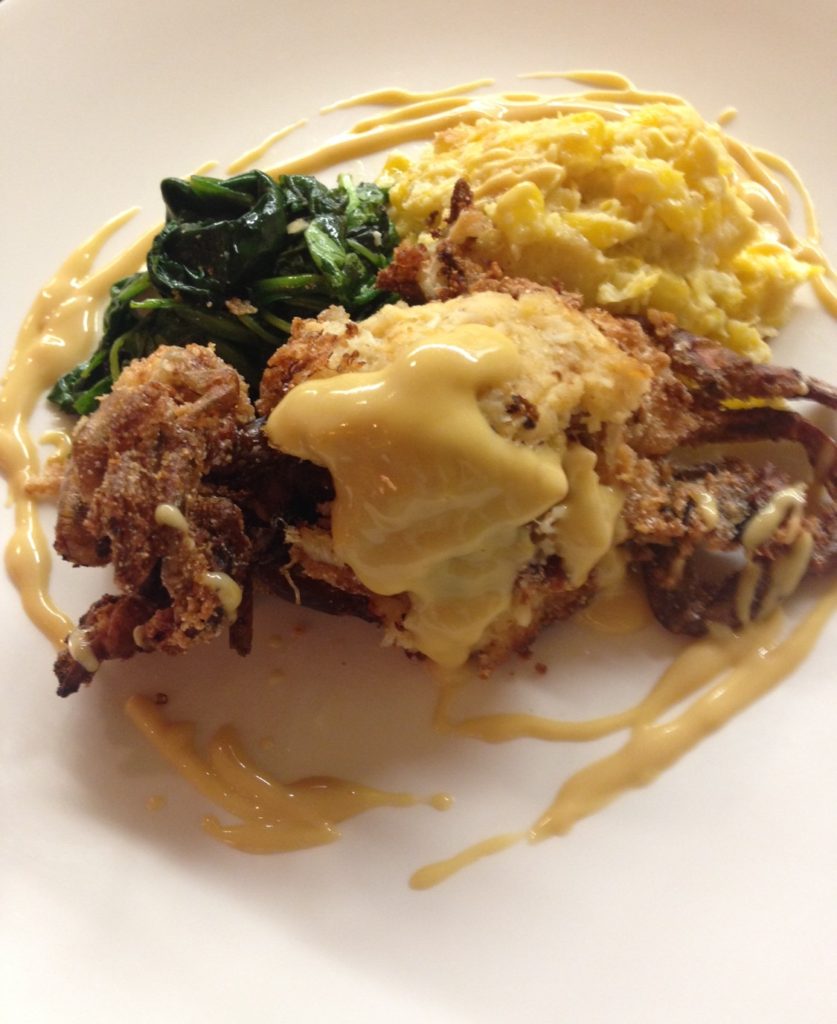 Runner-Up Chef Recipe
Crab Stuffed Soft Shell Crab with corn pudding, wilted spring greens, and orange buerre blanc sauce (See the recipe)
Chef Heath from Fairbanks Steakhouse at Hollywood Casino (Tunica, Mississippi)
Congrats to Chef Anthony for winning this year's competition. We can't wait to visit Scarlet's Steakhouse soon to try it out! Also… be sure to look for Chef Anthony, and other Top Chefs, in our Casino Dining Guide coming out in September. (CLICK HERE to subscribe)
In addition to determining the winning chef, we are also excited to announce the winning voter for the Casino Culinary Getaway! Wendy Bush from Mobile, Alabama is the lucky voter who will go on a Casino Culinary Getaway to the casino of her choice…we'll keep you posted on where she decides to go!
Thanks again for everyone who voted…stay hungry!
Other Top Chefs Who Competed

Special thanks to all of the chefs who participated in this year's Casino Chef Showdown. We are looking forward to highlighting your restaurant in our September Casino Dining Guide!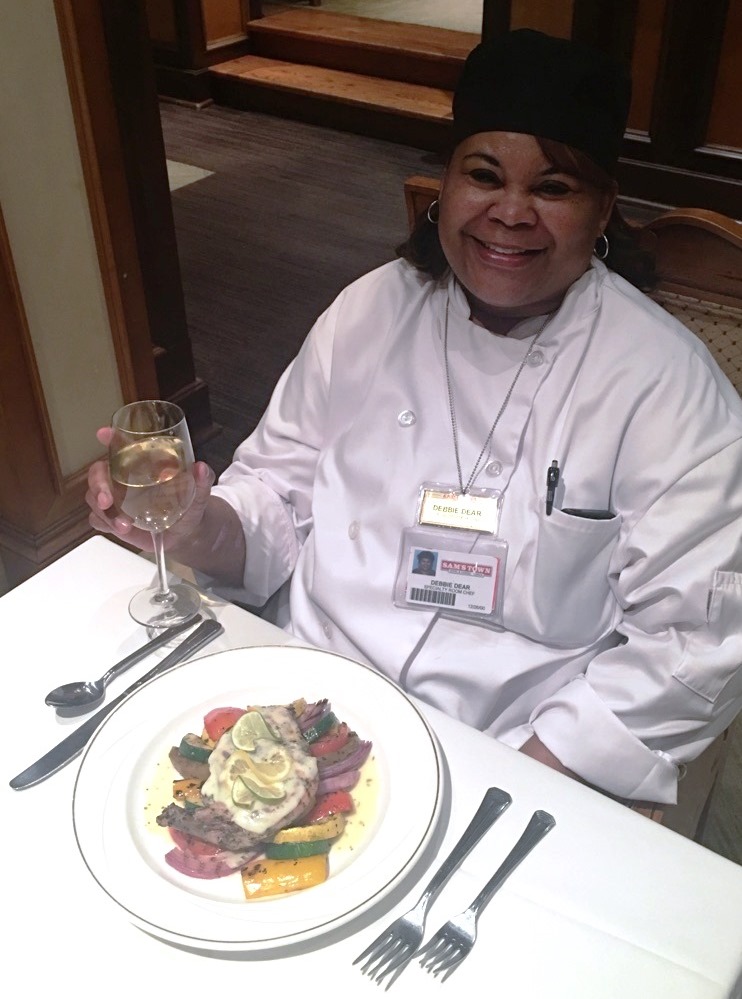 Lemon Lime Herb Grilled Chicken with Grilled Ratatouille (See the recipe)
Chef Debbie Dear from Sam's Town Hotel & Gambling Hall (Tunica, Mississippi)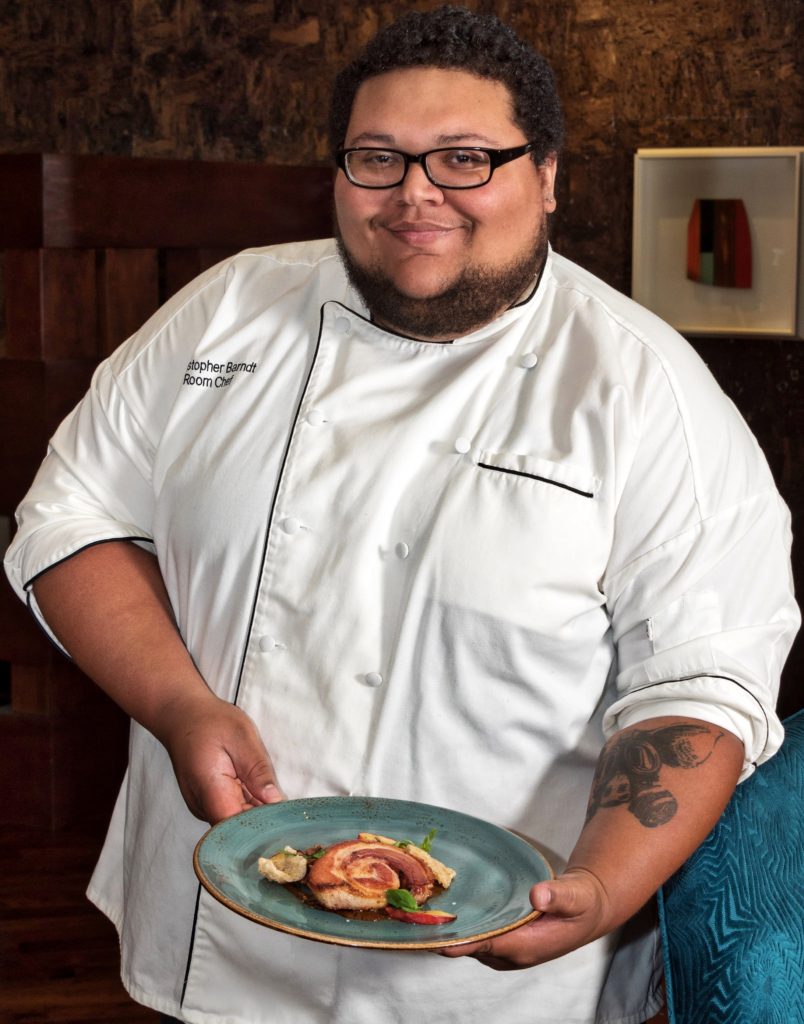 Pan Roasted Pork Belly with Cranberry Beans, Grilled Peaches, Maple Pork Rinds, and Kimchi BBQ Sauce (See the recipe)
Chef Christopher Brandt from Center Cut Steakhouse at Indiana Grand Racing & Casino (Shelbyville, Indiana)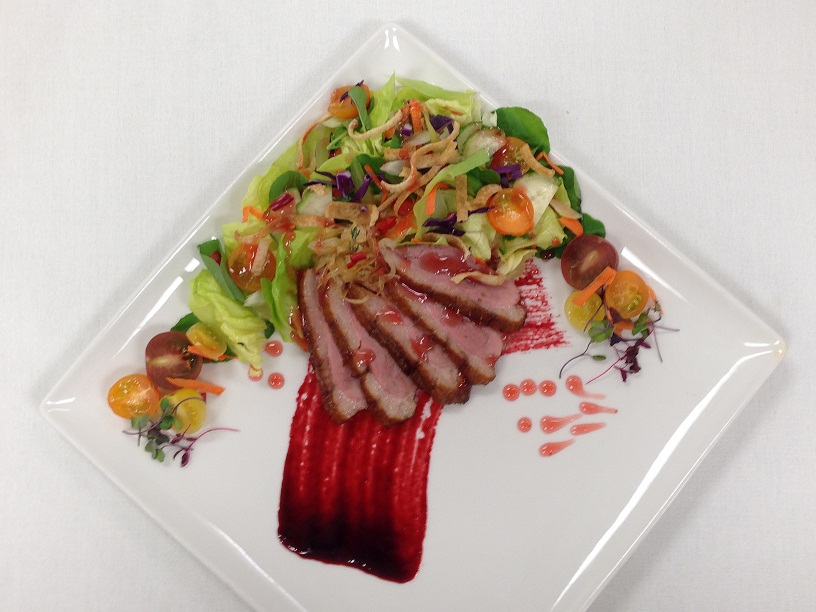 Smoked Asian Duck Salad with Plum Dressing (See the recipe)
Chef Michael Christensen from Potawatomi Casino Resort (Milwaukee, Wisconsin)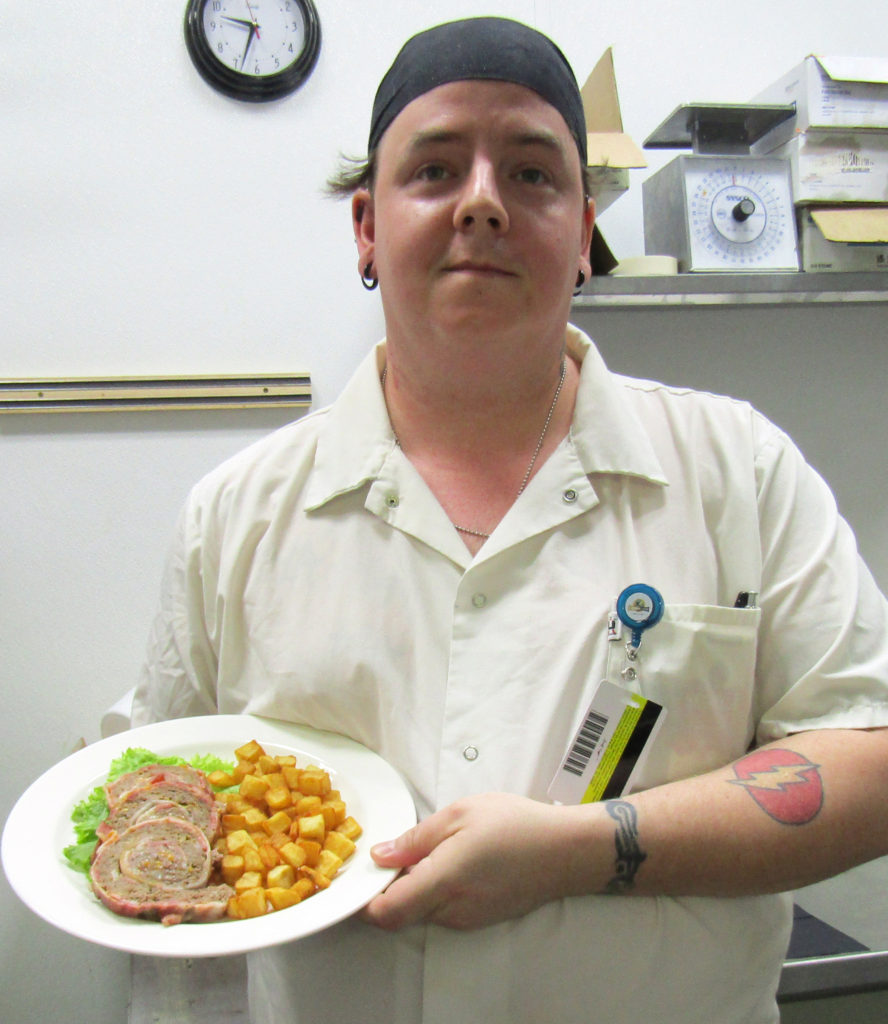 Bacon Cheeseburger Pinwheel (See the recipe)
Chef Darrel Nysted from Me-Ki-Noc Restaurant at St. Croix Casino Turtle Lake (Turtle Lake, Wisconsin)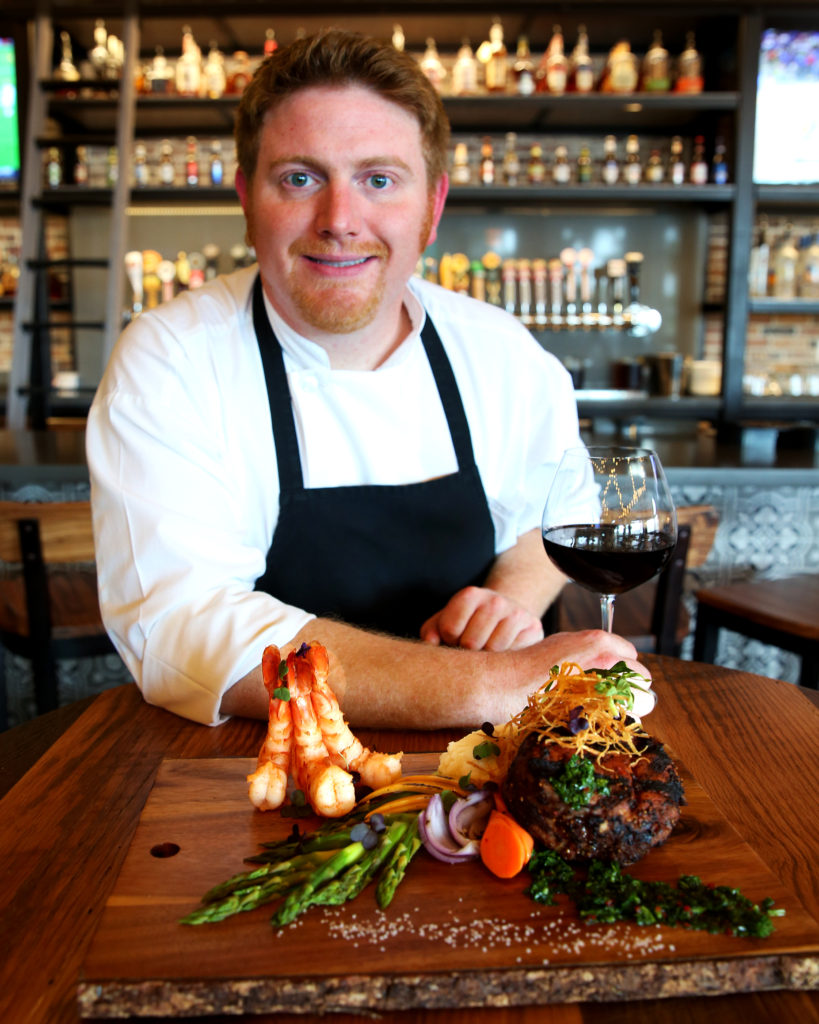 Red River Rubbed Bone-In Filet with Roasted Garlic Potato Puree with Chimmi Churry (See the recipe)
Chef Robert Minor from Margaritaville Resort & Casino (Bossier City, Louisiana)