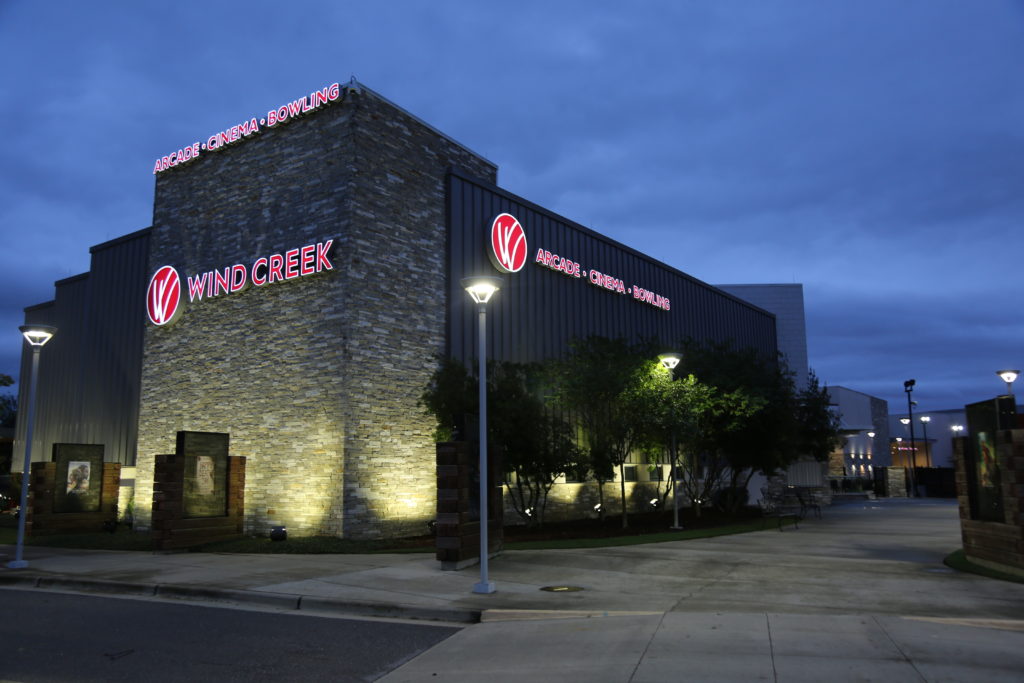 The family of properties under the Wind Creek umbrella includes a variety of amenities and offerings for gaming enthusiasts across the board. Their slogan, "There's always something extra to do here" certainly fits the bill with three premier properties scattered throughout Alabama. Whether you enjoy their delicious variety of cuisine, amenities to guarantee your comfort satisfaction or the hot action in the casino, you are sure to find your "winning moment" at these winning properties.
Wind Creek Atmore – WindCreekAtmore.com – 1-866-946-3360
Located less than an hour from the Pensacola, the Atmore property provides a convenient getaway for Gulf Coast gamers. Walk into the 57,000-square-foot gamers bliss and you'll find over 1,600 games to choose from including some of the most popular and favorite games on the market. The property offers a 'New Player Promise' offering new players to the Wind Creek Rewards Club a $10 food credit and a rebate of up to $1,000 on your first day of play, as well as a variety of promotional offerings for returning players to get in on some exciting action.
When it's time to eat, Wind Creek Atmore has you covered with a wide-ranging buffet that includes food from everywhere around the world, and FIRE Steakhouse a "top-rated steakhouse in Alabama." The buffet will cure your cravings for breakfast, brunch, lunch, and dinner and FIRE Steakhouse offers an abundant variety of steaks and seafood accompanied with a vast wine selection and great service in a romantic atmosphere. If a buffet experience is more your style, you can't go wrong at TASTE Buffet, featuring food from Asian station, Italian pasta and pizza, American favorites and a great salad bar. If you are in to cooking, the property also offers a hands-on culinary class making "their kitchen your kitchen" teaching techniques that will have you making your own tasty treats in no time.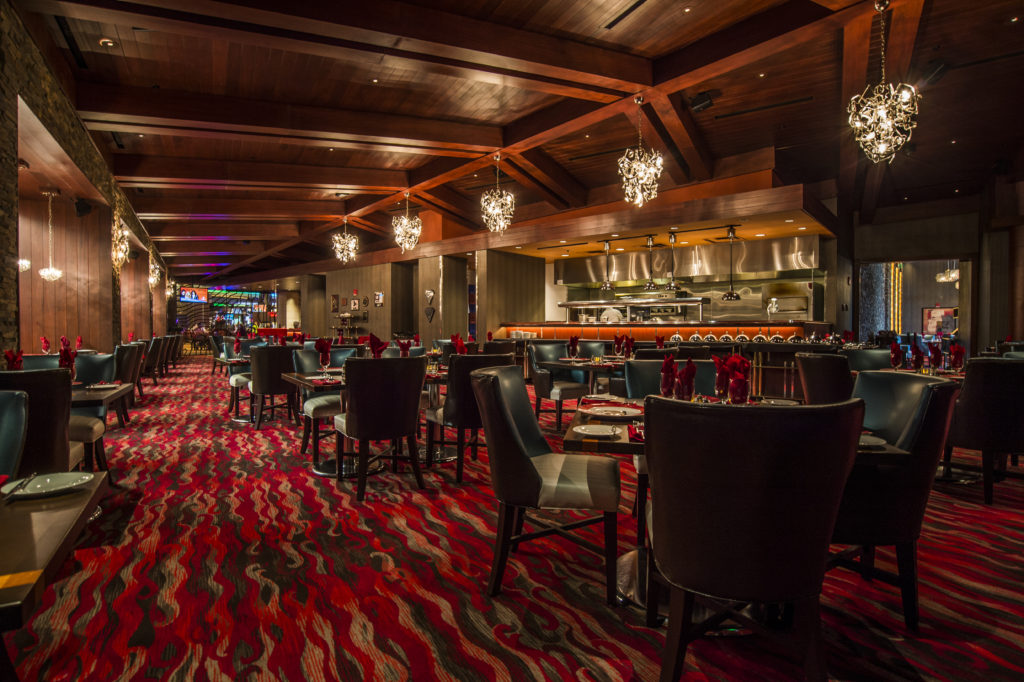 Get comfortable and stay a while in the "AAA Four-Diamond-rated luxury hotel," where you can choose from a diversity of suites designed to fit your personal tastes. Priced right, the property guarantees you the best rate and if you happen to find a lower rate, Wind Creek Atmore will match the offer and discount it by 25%. Popular amenities at Atmore include an infinity pool, fitness studio, shopping boutique, luxurious spa and more.
Also be sure to check out the extensive entertainment that is offered including live music and entertainment offered every weekend. Guests can also kick back and relax with the eight-screen, state-of-the-art digital movie theater that offers a premium movie experience or take a break from the casino at the sixteen lane bowling alley.
Wind Creek Montgomery – WindCreekMontgomery.com – 1-866-946-3360
Your stay at Wind Creek Montgomery offers 65,000-square-feet and more than 2,200 games where it seems like the "floor never stops spinning" making it a great place to find a variety of games, new and old.
Be sure to check out BB King's Blues Club where you can enjoy casual cuisine day or night while listening to live music. If you're looking for a little bit of southern comfort food then head over to Itta Bena, where you'll find variety of crab and shrimp, potatoes and shrimp, and other Southern favorites. For a quick casual bite to eat check out Lucille's Eatery for a variety of burgers, chicken wings, and some of the best bar-b-que around.
The hotel at Wind Creek Montgomery offers a full selection of luxurious hotel rooms and suites that will make you never want to leave. Other amenities include a 24-hour fitness center equipped with a full gym and a place to cool off with a relaxing pool area.
"Our stage never loses its rhythm, as the mellow twang of the old guitars and the swing of the big brass bands take you on a rollercoaster ride of sound." Commented a property representative. So, get ready to boogie with this awesome experience of the Blue's and entertainment that will give you an experience of a lifetime.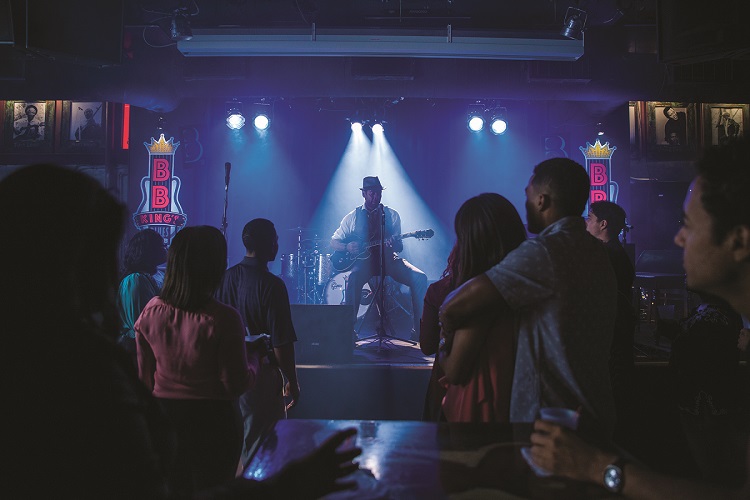 Wind Creek Casino & Hotel Wetumpka – WindCreekWetumpka.com – 1-866-946-3360
The largest of the three Wind Creek properties, Wetumpka offers an 85,000-square-foot heaven for all gamers featuring over 2,500 different games where you are sure to find just about any game you are looking for. As with all of the Wind Creek locations, there are always exciting promotions to take part of offering chances to win big.
Wetumpka also offers a first-class dining experience with FIRE Steakhouse where you won't leave hungry. Guests enjoy a vast menu selection of prime steaks and seafood and wine list in a comfortable and relaxed setting for an exceptional dining experience by Chef Stephen Allen.
For casual quick eats, check out Grill, home of the "30-minute guarantee" where they ensure you will receive your meal in 30 minutes or less or it's free! Enjoy breakfast, lunch or dinner with sandwiches, salads, burgers, hibachi and more.
If you stay overnight, relax in one of their 283 rooms or suites and you will feel right at home with spacious and comforting layouts and in-room amenities at your fingertips. Also, if the temperature is right, don't miss the Oasis pool that includes a pool bar and cabanas with a staff to pamper you with anything you could desire. The cabanas offer a comfortable and luxurious poolside retreat, where you have your own space and private TV. There is also a Fitness Center at Wetumpka offering state-of-the-art LifeFitness Equipment to ensure you get the most out of your workout. If you can spare a few minutes, be sure to stop in Essentials, where you can get just about everything from gifts to essentials you might have left at home!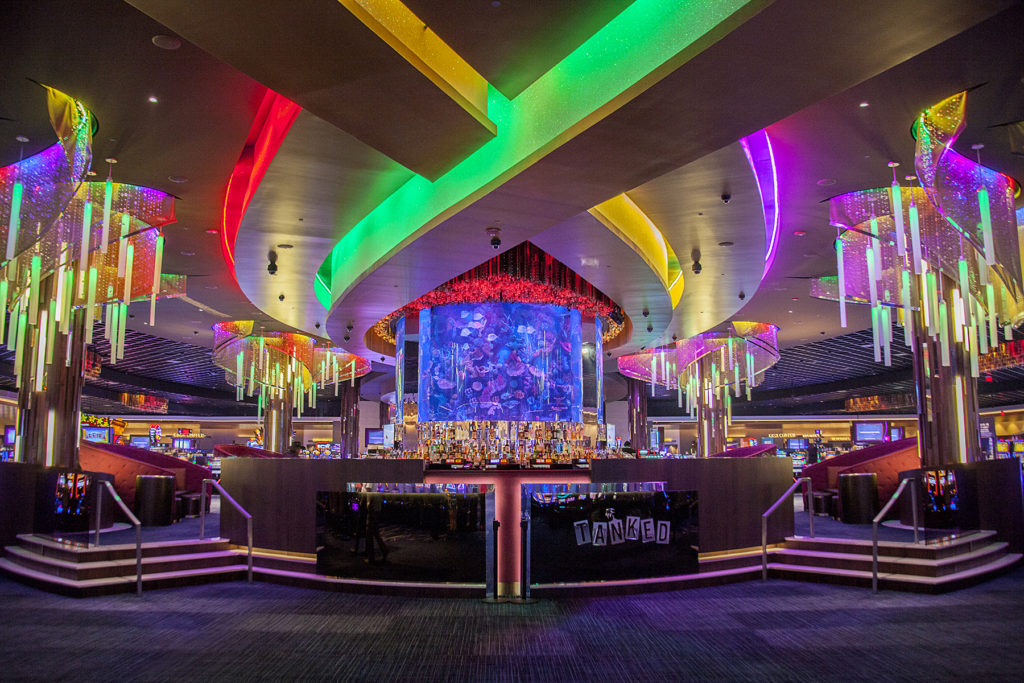 Entertainment at Wetumpka will leave you with a memorable experience with top touring acts including past performances by Sara Evans, Randy Houser, Kenny Rogers, Willie Nelson and many more! Check out their upcoming concerts to plan an exciting weekend at Wetumpka.
In addition to the Alabama Wind Creek properties, a recent expansion to Aruba has players excited to earn rewards for an even more exotic getaway. The Renaissance Curacao Resort and Casino in Aruba is now part of the Wind Creek family offering a luxurious property for players to play their way to paradise. To find out more information about this new and exclusive gamers destination check out, www.marriott.com/hotels/travel/curbr-renaissance-curacao-resort-and-casino/
________________
By: Jordan M. Wells