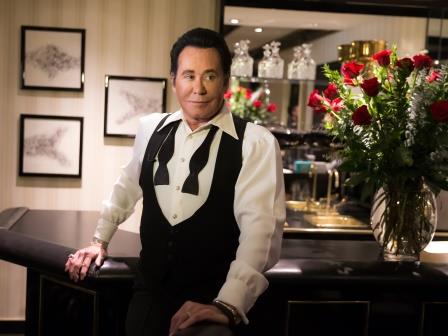 When it comes to Las Vegas, no one knows the city better than Mr. Las Vegas himself, Wayne Newton. Known as an American icon, Newton has performed with the biggest names in show business including Elvis Presley, Frank Sinatra, Dean Martin and many more. Making his Las Vegas debut in the 1950's, he has played over 20,000 shows and doesn't seem to be slowing down anytime soon.
Gaming and Destinations recently caught up with the star himself and talked about everything from his early years as a performer to one day attending the Kentucky Derby. He is certainly one of a kind and we highly recommend making it a point to check out his show on your next Vegas visit.
Enjoy the interview!