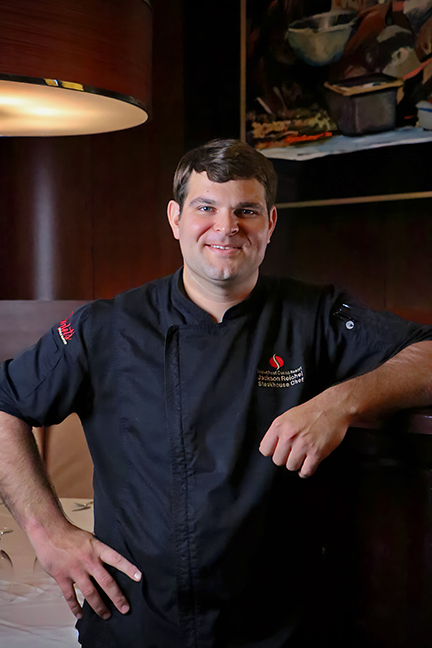 Some of the most treasured beaches in the country are those stretched along the Mississippi Gulf Coast, and just a few minutes from those beaches lies gem of its own at Scarlet Pearl Casino Resort. The property offers stunning views, awesome accommodations and, of course, an array of dining options to appease any guest.
Whether you are looking for a fine dining experience at Scarlet's Steaks & Seafood, a little more international flair with ChopSTX Noodle Bar or Ami Pizza for Italian favorites, or Southern charm at Under the Oak, you will find plenty of options to explore on every visit.
We recently caught up with chef Jackson Reichel, the room chef at Scarlet's Steaks & Seafood at Scarlet Pearl to hear more about his culinary influences and background, what makes Scarlet's so special and why you should visit on your next gambling getaway to the coast.
Listen to the full interview: