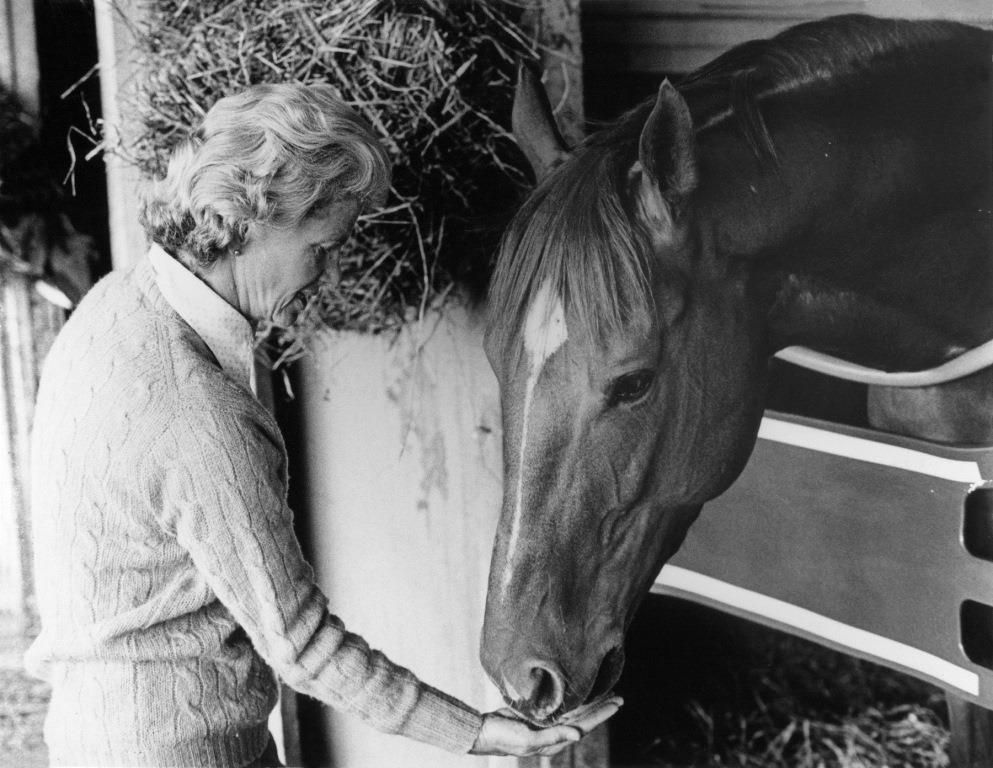 Secretariat became a national celebrity when he won the Triple Crown in 1973.
The horse racing superstar captured the Kentucky Derby and then rolled in the Preakness Stakes before turning in a dazzling performance in the Belmont Stakes, winning by an astounding 31 lengths.
The colt known as "Big Red" became the first Triple Crown winner in 25 years – setting records in all three legs – and ran himself onto the cover of Sports Illustrated, Time and Newsweek magazines.