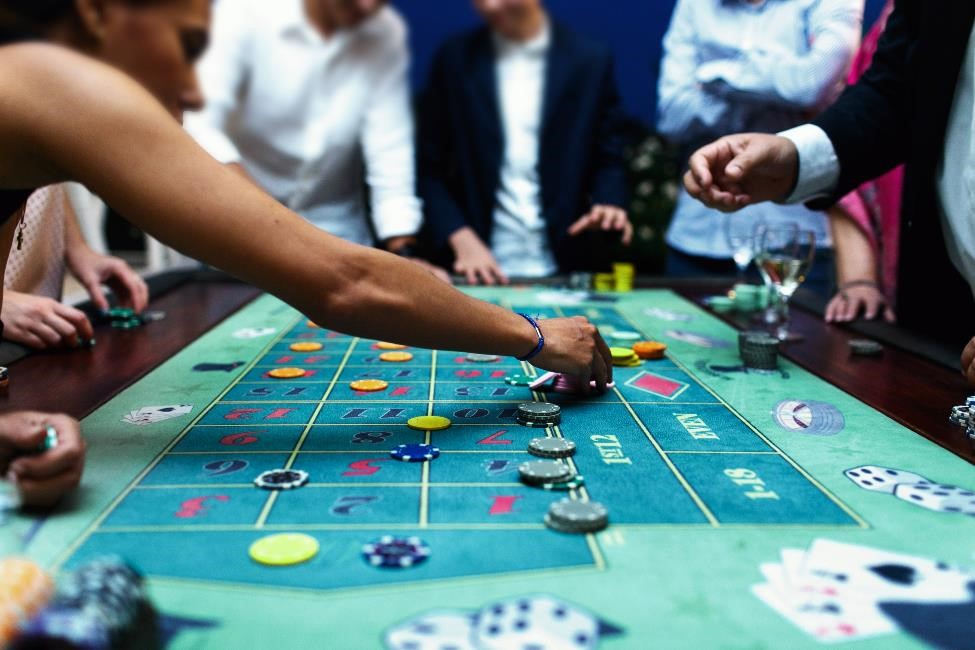 This column is an excerpt from Bill Burton's book, "1,000 Best Casino Gambling Secrets." Bill is a regular contributing tip columnist for Southern Gaming and the Internet portal About.com found at casinogambling.com. He is also an instructor for Golden Touch Craps seminars. For information on the seminars, visit www.TheCrapsClub.com
General: True Odds are determined by the probability of an event occurring. The casinos pay you less than true odds when you win. The house edge is the difference between the true odds and the odds that the casino pays you when you win.

General: Many players win when they are playing and then give it all back. They rationalize that they were playing with the casino's money. Once you win a bet, it is your money, not the casino's money. You should treat it accordingly.