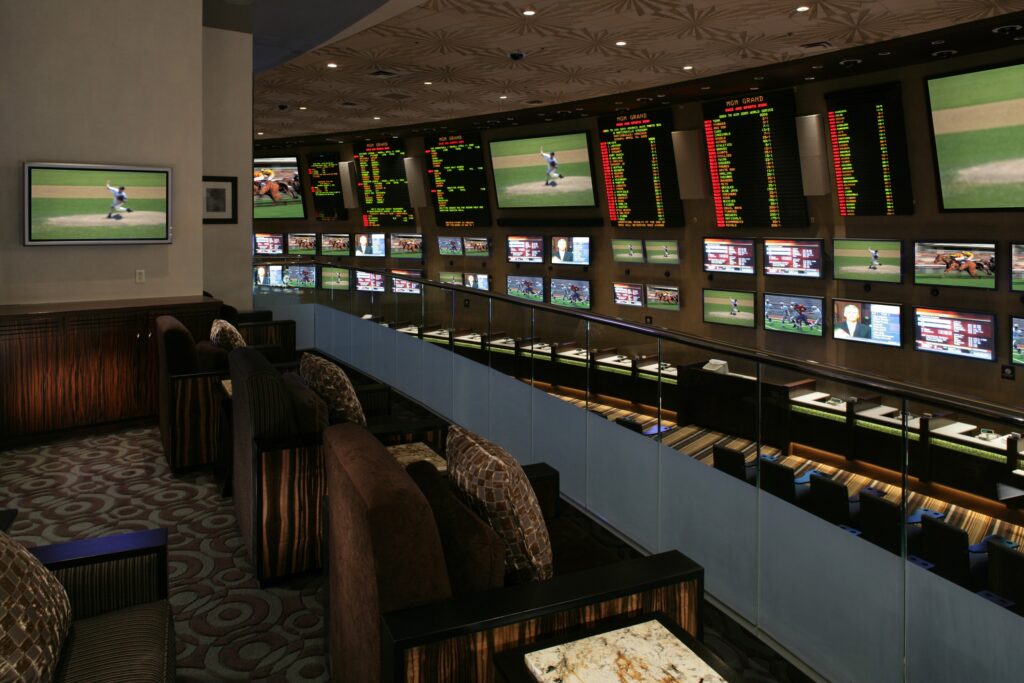 23.2 million Americans plan to bet a total of $4.3 billion on this year's Super Bowl LV matchup between the Kansas City Chiefs and Tampa Bay Buccaneers, according to new American Gaming Association (AGA) research. Among Super Bowl bettors, a record 7.6 million will bet with online sportsbooks this year, up 63 percent year-over-year.
"This year's Super Bowl is expected to generate the largest single-event legal handle in American sports betting history," said AGA President and CEO Bill Miller. "With a robust legal market, Americans are abandoning illegal bookies and taking their action into the regulated marketplace in record numbers."
Since last year's game, 36 million more American adults have gained the opportunity to safely bet in legal markets in their home state with seven new jurisdictions now live: Colorado, Illinois, Michigan, Montana, Tennessee, Virginia, and Washington, DC.