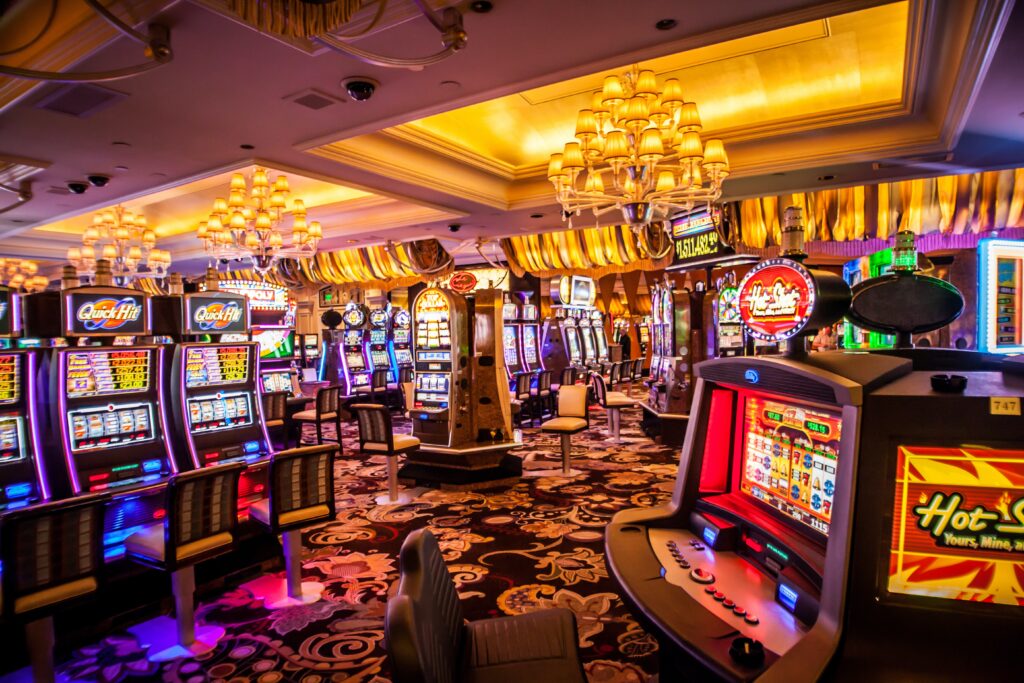 Slot machines by and large are not games of strategy. There are some rare exceptions in skill-based slots, but at present they make up a small minority of available games while waiting for player demand to grow, and on the slots nearly all of us play, nothing you do can change the outcomes.
Winning on the slots is a matter of chance, basically being in the right place at the right time. Playing and betting strategies can't change a machine's payback percentage, but that doesn't mean you shouldn't have a plan of attack. Strategy on the slots means conserving bankroll and giving yourself the most chances to be in action should a big win come, choosing games that fit your player personality and above all, to play for fun.
In this article, we will highlight a list of ways you can stretch your bankroll for more game play and have fun playing your favorite slots.