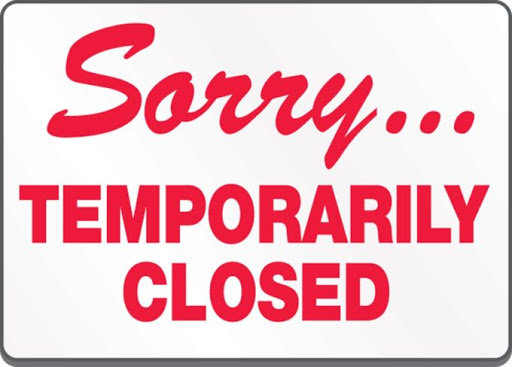 Southern & Midwest Gaming and Destinations is dedicated to delivering the best in gaming, and the best in life. Whether it is great gaming tips and strategies, or reviews on properties, restaurants and other amenities, we are YOUR SOURCE for all that is gaming!
While casinos are taking extreme precautions for the safety of their customers, during the current situation with the spread of COVID-19 (Corona Virus), we will do our best to bring you the latest updates about casino and racetrack closures, concerts and event cancellations or postponements, and news or information as we receive it.
We hope everyone stays safe (and clean!) and that we are back to our favorite casinos asap!
read more