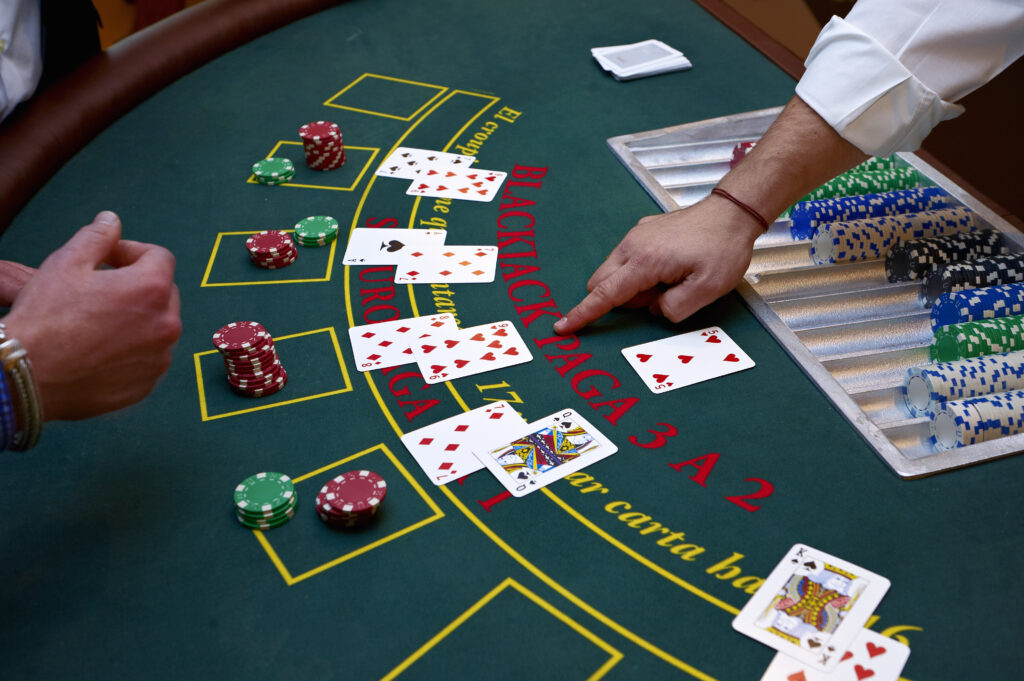 In any learning experience, mistakes go with the territory and the game of blackjack is no exception. Players who are serious about cutting the house edge learn basic strategy to eliminate most mistakes. However, those who are not so dedicated will keep making non-optimal plays and losing money.
Some mistakes crop up repeatedly and to some players, the wrong plays seem so right that they can't convince themselves to play the basic strategy way.
Let's take a look at six common yet costly plays, with detours to related errors. They may not be the costliest plays you can make, but the downside of hitting a hard 20 is a lot worse than the cost of the hands below. But no one makes that play so hopefully you won't either!