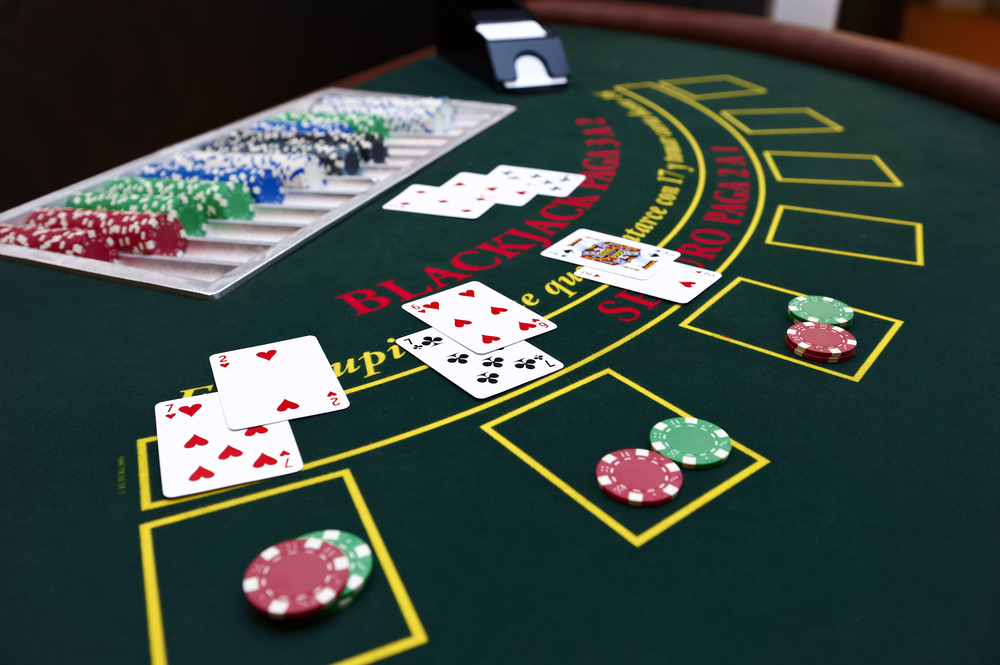 Any blackjack player who's studied basic strategy has this pair-splitting maxim deeply ingrained: Always split Aces and 8s. Never split 5s or 10s.
There's one minor exception. With two or more decks in play in a game where the dealer hits soft 17 and late surrender is offered, it's better to surrender 8-8 against a dealer's Ace.
Some hands are closer calls than others. Let's check out some numbers for six-deck games where dealers hit soft 17 — the most common blackjack games around today.