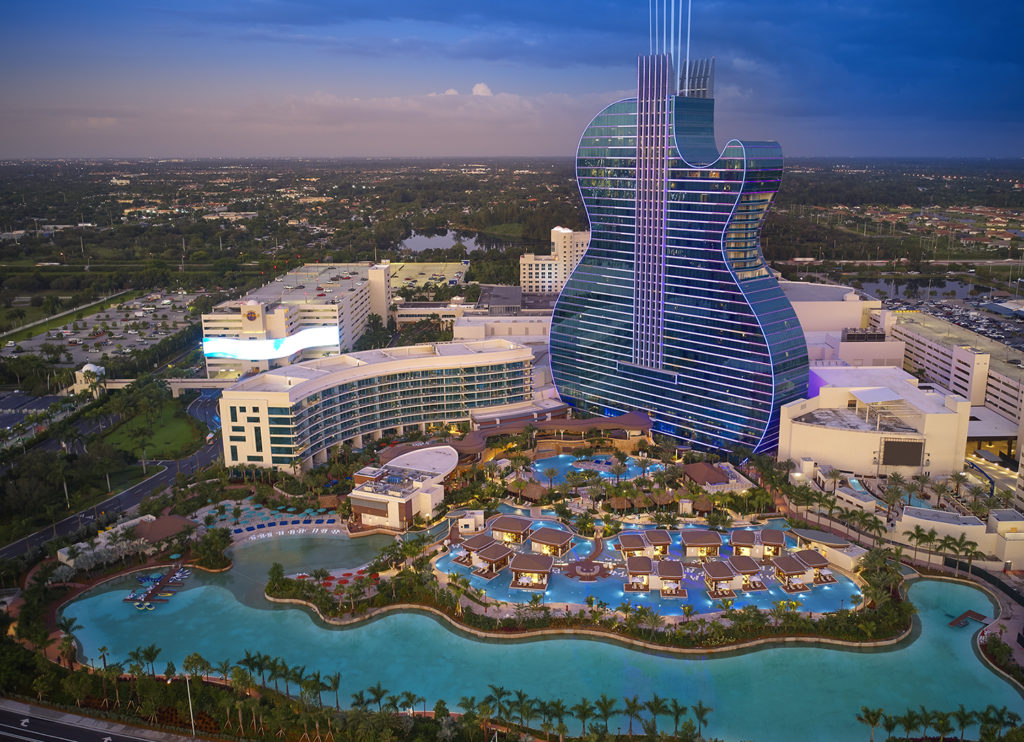 Florida is well-known worldwide for entrancing beaches, a heart-stopping dance scene, and some of the best Latin American cuisine anywhere outside of Central and South America.
However, Florida is also a gamblers paradise, with casino destinations hosting Vegas-style games such as craps, roulette, baccarat, poker, pai-gow, and a whole host of other games of chance and skill. In addition, some have lavish resort-style amenities including pools, lazy rivers, nightclubs and more.
While there are countless gaming options in Florida,we're going to take a look at some of the must-visit casinos in the Sunshine State.