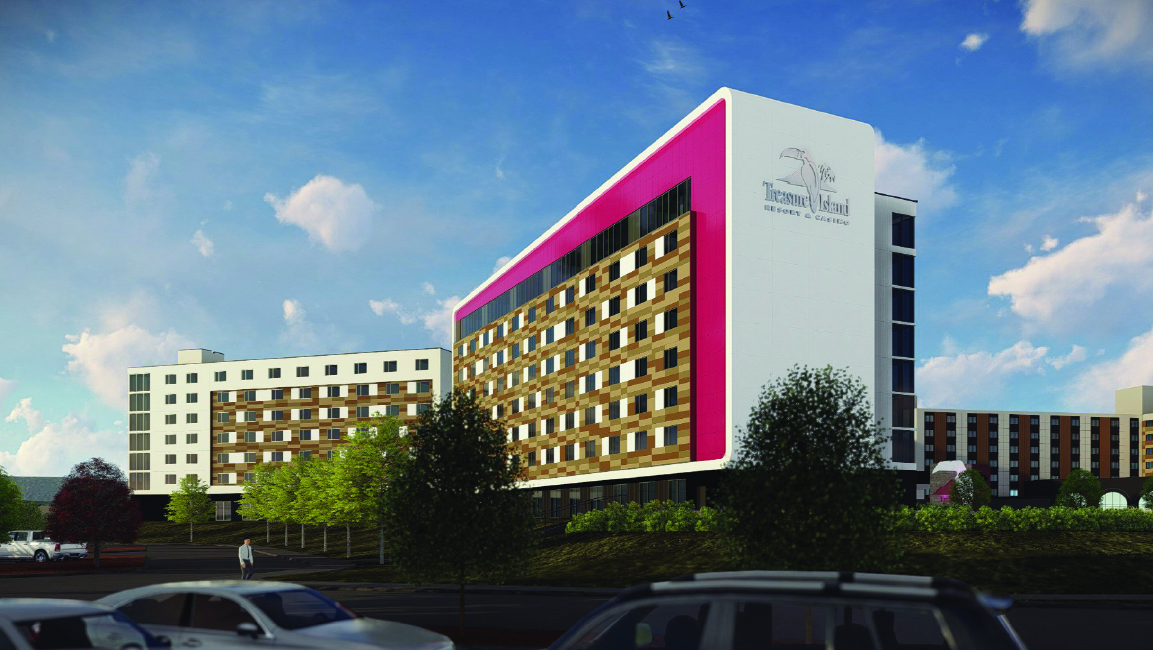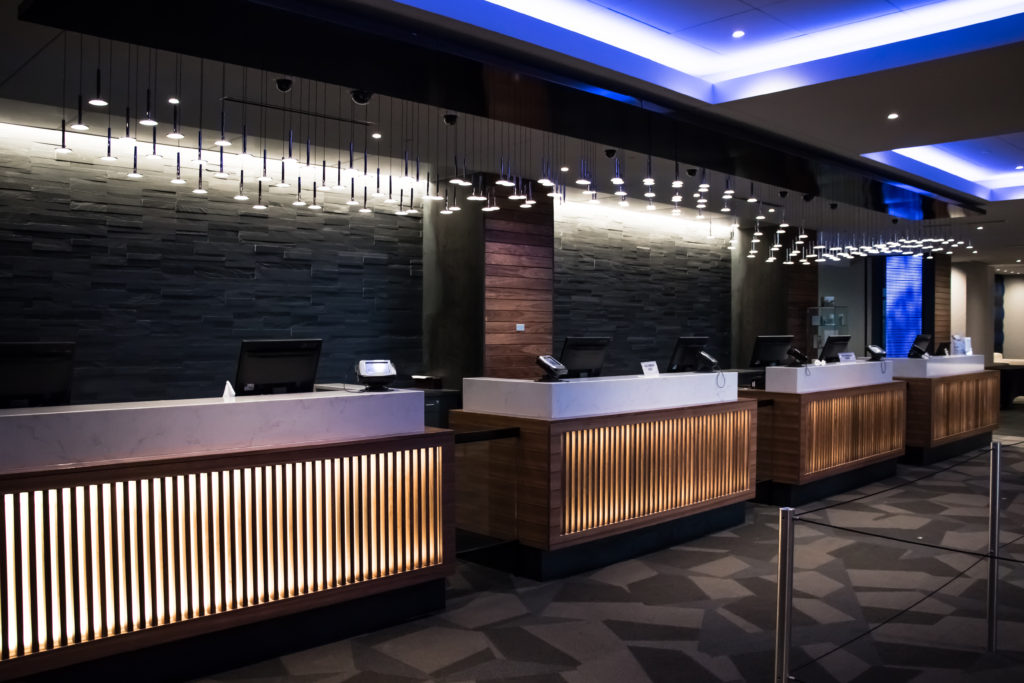 Treasure Island Resort and Casino is one of the Midwest's premier gaming destinations. With the recent addition of more than 300 rooms, the venue is now the second-largest hotel in Minnesota with 788 rooms, and the property is ready to host gaming enthusiasts and cater to their every desire.
What started as a bingo parlor out in 1984 has evolved into a true family resort featuring a 40,000-square-foot Lagoon water park, indoor and outdoor national entertainment, award-winning dining and more.
We caught up with Treasure Island's General Manager, Michael Heavner, to talk about the history of the property, the brand new expansion and what the team does to insure customer satisfaction at every level.